Cerdanya
March 11, 2016
As part of my education in Club Alpino Barcelona, I've recently had a small trip to practise alpinism in Cerdanya, on the French side of the Pyrenees. 400 km, 6 hours in a car, 9 hours in the mountains. Quite a long day out.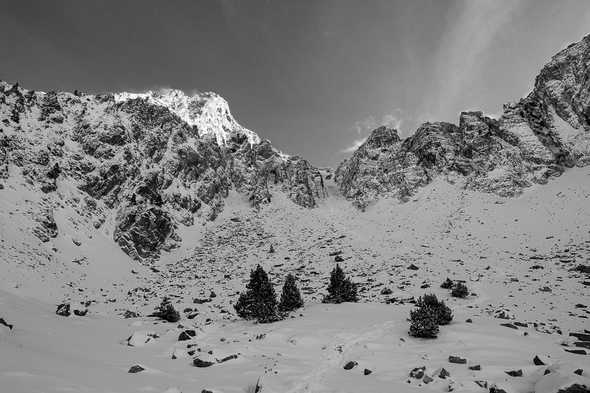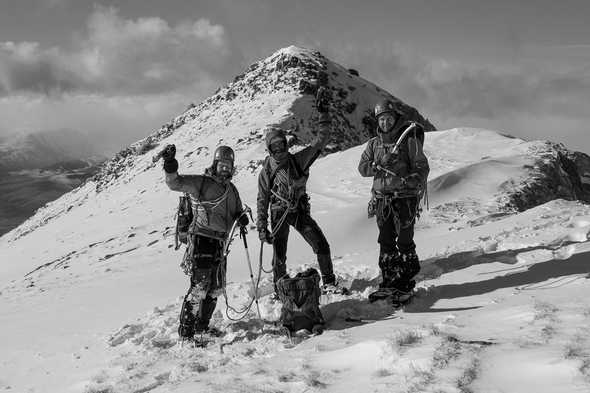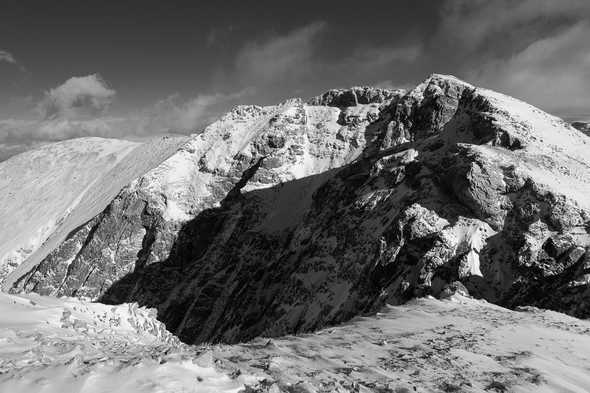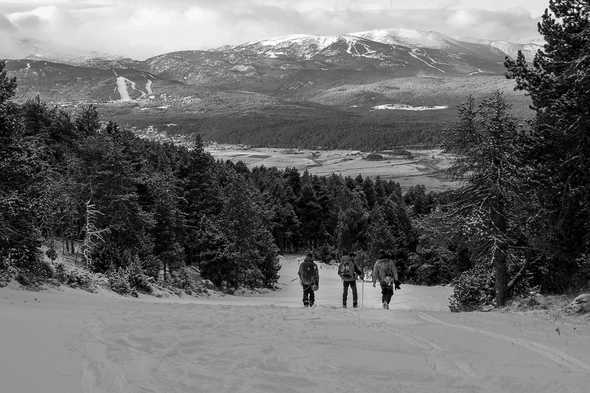 Taking the photos I experimented with film simulation bracketing in my X-Pro1. Turned out that almost all of the shots I liked best in their black and white versions.
---
Written by Wojciech Ogrodowczyk who takes photos, climbs mountains, and runs Brains & Beards to help companies deliver better mobile applications faster.