Maroccan Road Trip
August 13, 2016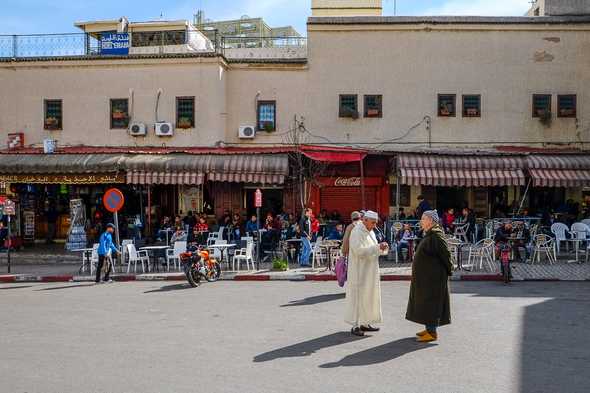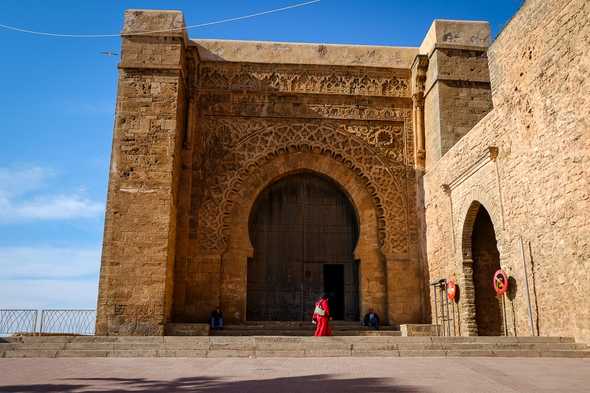 In February I did a quick road trip in Marocco to get some sun and warmth. That part didn't particularly work out, as it was raining basically every day, but it was still quite an enjoyable time.
It's always nice to go somewhere outside of Europe to get a reality check on the problems of your daily life. Like how I get annoyed that I can't switch shuffle mode on my car's radio for three seconds after adjusting the volume. For this trip we rented a car that was leaking air from one of the tires (since the beginning), the steering wheel got strange vibrations when you tried to go faster than 90 km/h, the windshield wipers barely collected any water and brakes refused to work when it was wet.
After a while you just accept everything for what it is and keep enjoying the nice parts. It's just a pity that this effect quickly disappears once you get back home.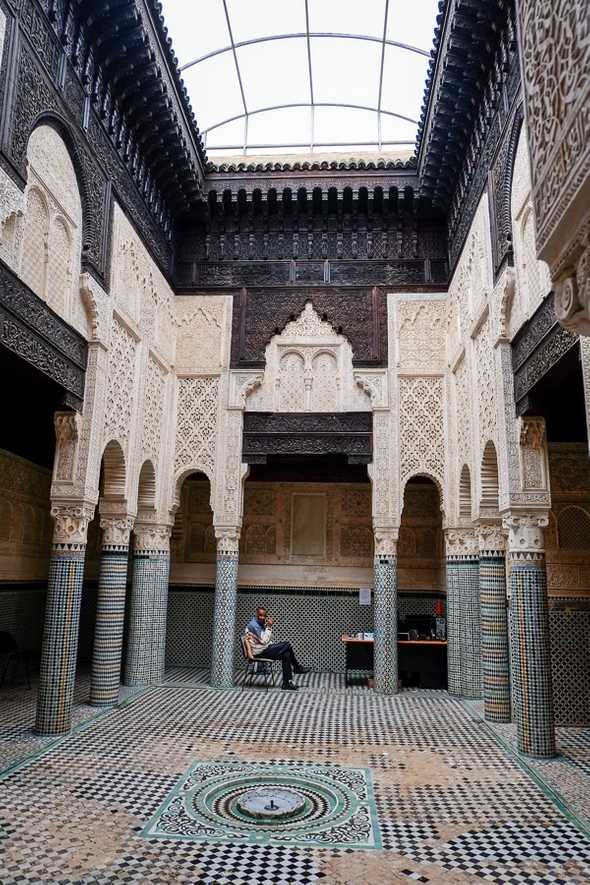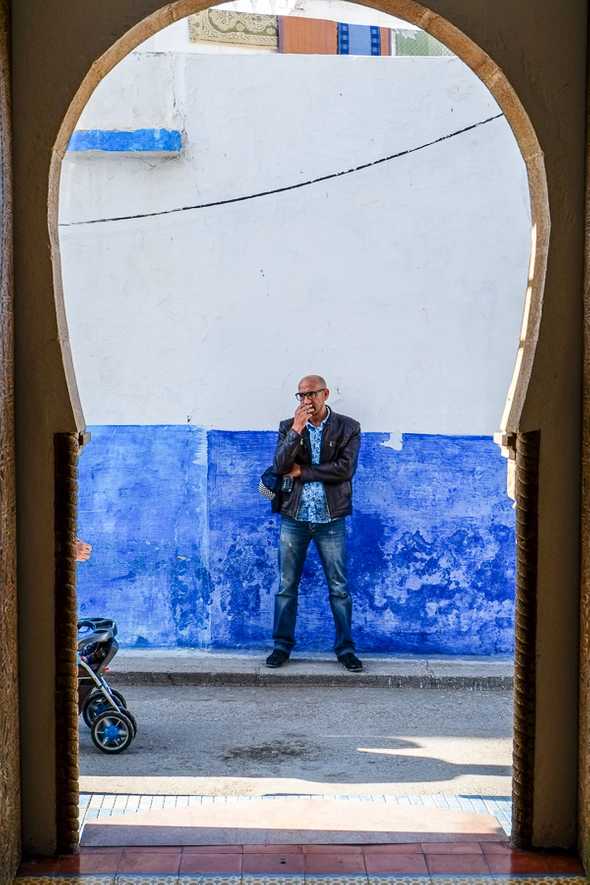 On my previous visits to Marocco I was more immersed, I used public transport, asked local people for directions and advise, but that has changed. We booked a car online, got maps and directions from the mobile, restaurant recommendations from foursquare and all the hotels were booked in advance via Booking.com.
On one hand, it made the trip easier and we got to see much more that it'd be possible if we just booked the flights. But did we get to experience more? I'm not so sure. Recently more and more I prefer to just immerse myself in the environment than cross out all the tourist attractions.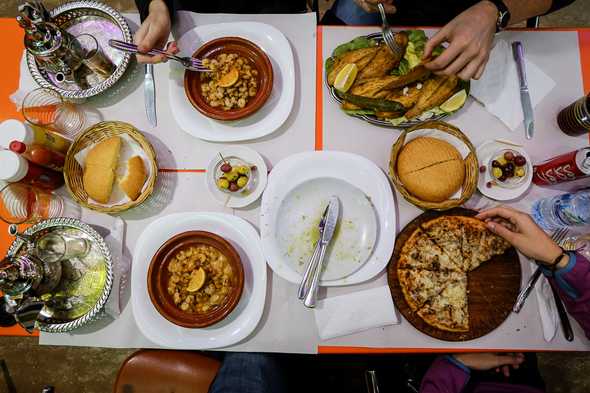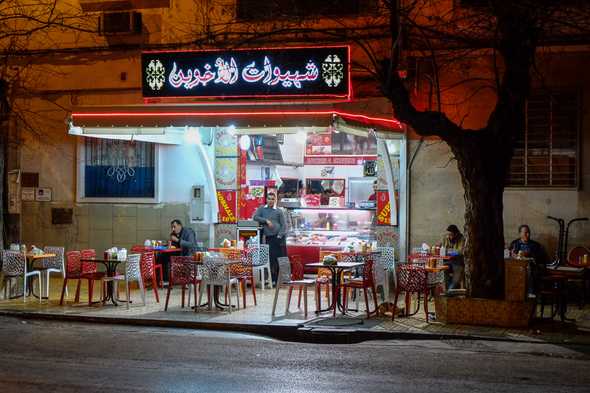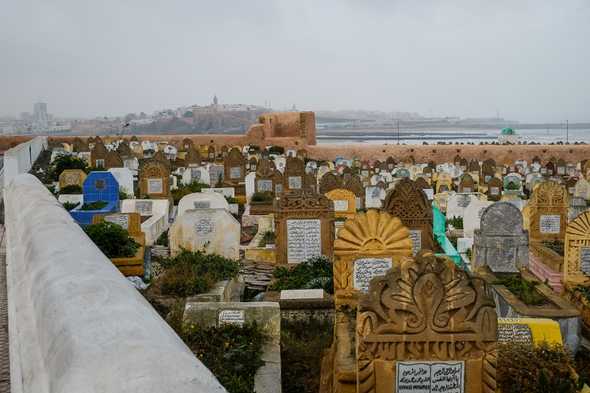 However, there were definite benefits of the tourist approach. I remember the last time in Fez when we spent 4-6 hours in the medina we didn't even see a quarter of what a guide could show us in two. Of course, there was some shop visiting, there was some must-see tourist attractions (tanneries), but there was also a lot of regular normal life beautiful hidden places that we'd never come across on our own.
It's a pity my camera's batteries were already dead by then.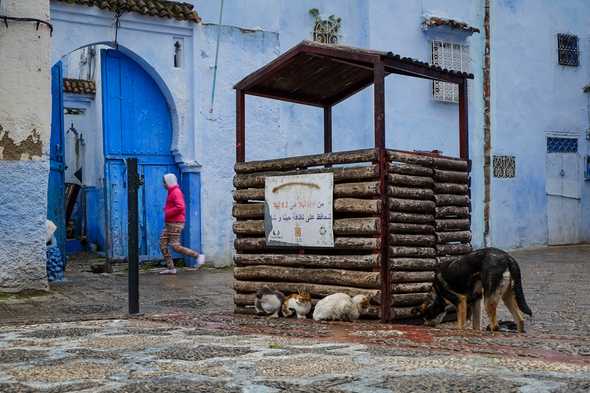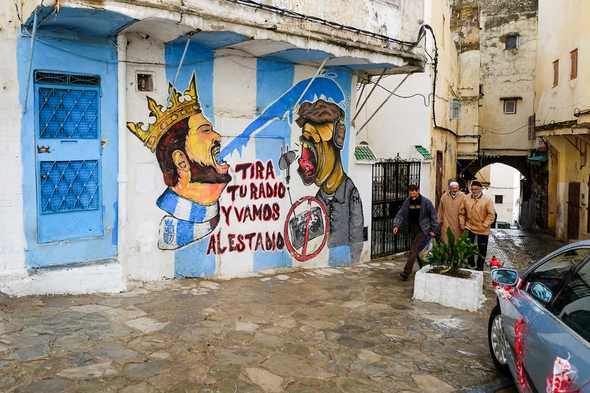 Marocco definitely deserves a come back. Next time we'll probably try to squeeze in at least a few days of climbing in Todra and probably make a trip to the desert. Probably not to listen to the sound of silence, just to have a walk on some dunes.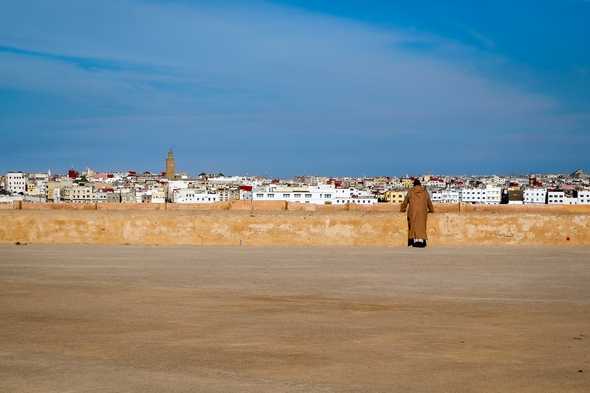 ---
Written by Wojciech Ogrodowczyk who takes photos, climbs mountains, and runs Brains & Beards to help companies deliver better mobile applications faster.