Lake Bled
December 09, 2018
One of the classics to visit in Slovenia if you're a photographer. This beautiful scene of a church built on a small island in the middle of a lake has been photographed from so many angles, at so many different times of day, by so many people that it's really difficult to come up with something new. So, I just didn't have the inspiration to try.
Initially, I still had motivation to try to give it my perspective, wake up early for a sunrise, try my luck, etc. But, on the first day that we spent there I went for an early morning run around the whole lake. Early morning means 6:30am, so the blue hour. When I saw literally tens of photographers trying to get the same shot just on this one (out of the season) day, I decided it's not for me and I'll save my energy for some other morning, in some other place.
So, here's a couple of shots not from the Blue Hour, but just randomly captured when I felt it's nice.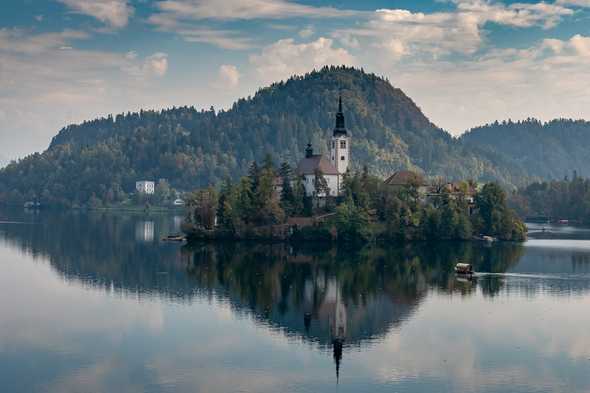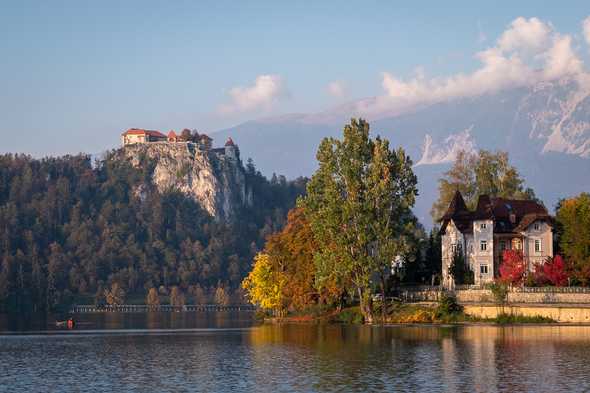 I did get to flex my photography muscle a bit, when I asked when of the tourists if I could take their portrait. I think it's the first time I had a nice conversation with a stranger that a portrait came out of. Hopefully, many more to go 💪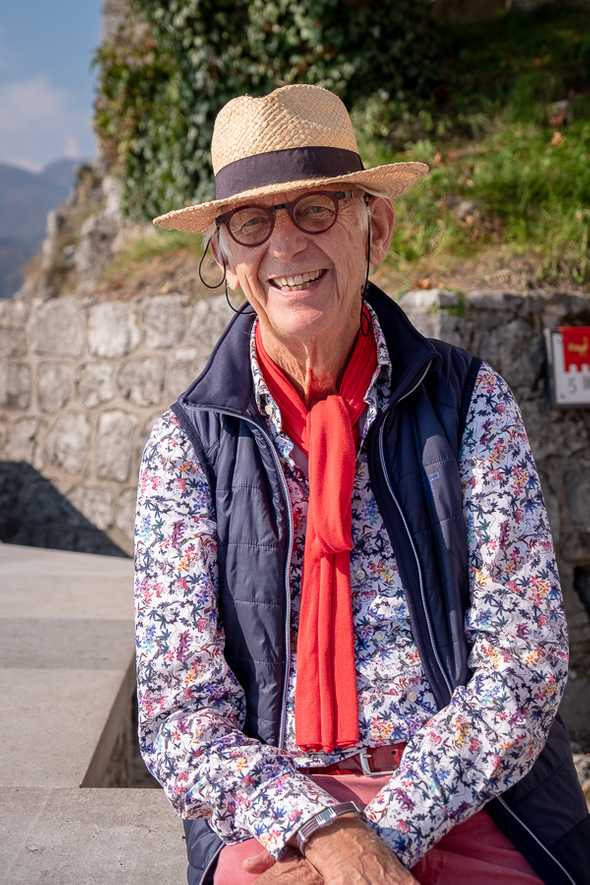 ---
Written by Wojciech Ogrodowczyk who takes photos, climbs mountains, and runs Brains & Beards to help companies deliver better mobile applications faster.