Benagil Caves
March 30, 2019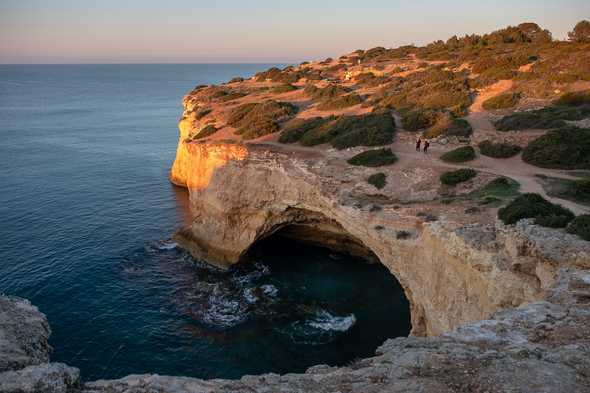 If you travel from east to west, south coast of Portugal gets more and more steep, eroded and taking various surprising forms. There aren't many places stranger than the Benagil caves. It's a small complex of caves dug up by the ocean waves hitting the soft rock. Normally, erosion would cause the whole thing to collapse (and it surely will, at some point), but for some reason in this area rocks are fighting back. Elaborate rock arches hold up the ceiling even if the floor is long gone under the waves.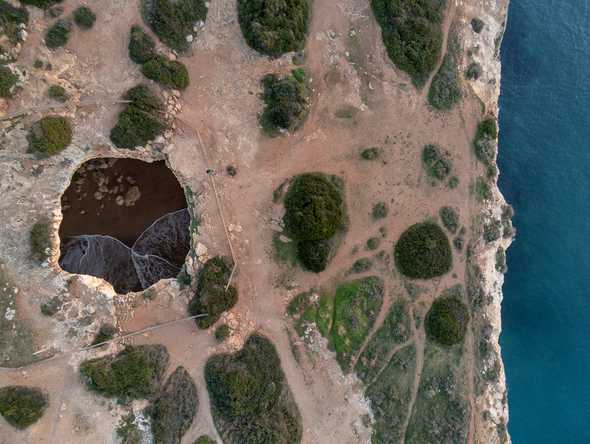 What makes Benagil caves particularly interesting is there's also a hole in the ceiling that lets you see into the sand beach from above, or look at the blue sky if you're below.
In high season there's plenty of possible trips that let you get inside - whether kayaking, on a stand up paddle board (which popularity absolutely perplexes me), or on a motor boat. However, in low season (probably due to low water temperatures), only the last options is available. Unfortunately, there are currently no boat trips that let you land on the famous underground sandy beach, so you can only admire it from afar. So, not interested in a quick drive-by, we decided to instead watch it from above only.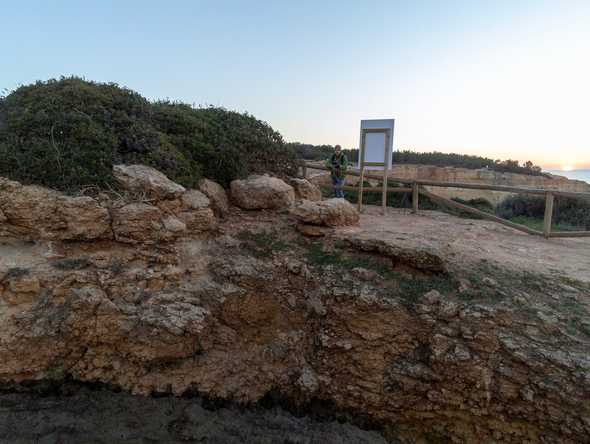 Protip: if you're thinking of flying a drone from the top down to the cave to look around, think twice. There's plenty of bats sleeping in the cave and there's a big chance you'll wake them up (consider the echo of your drone's sound carrying in the cave) and one of them by accident hits your drone sending it tumbling down onto the unreachable sands below.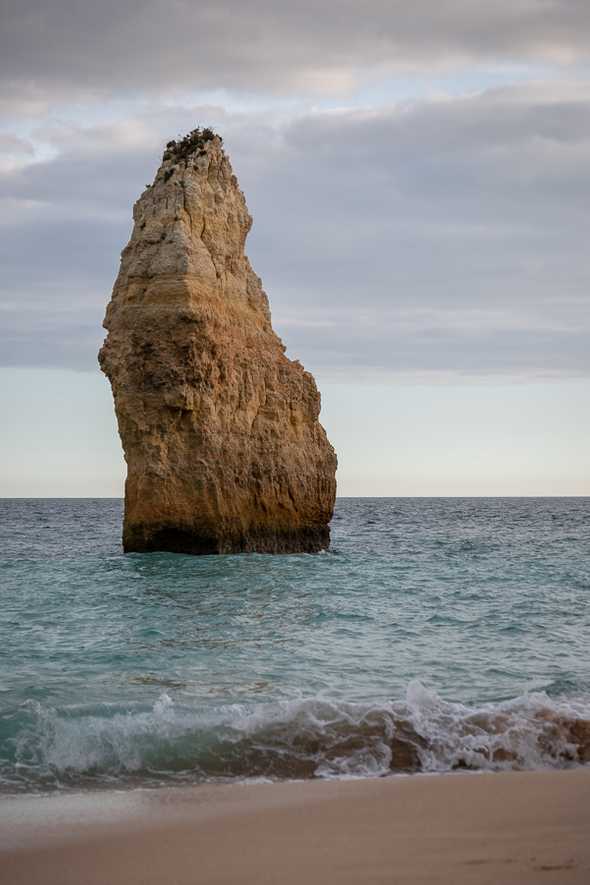 In the end we had a pretty relaxing day walking on the beach. Probably first real beach day since we started our trip. I wholeheartedly recommend taking a short break in the neighbourhood.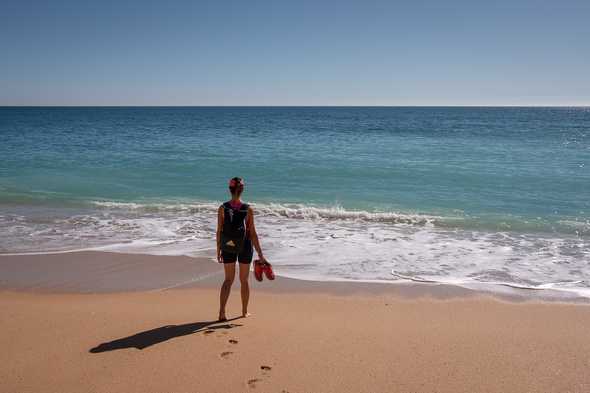 ---
Written by Wojciech Ogrodowczyk who takes photos, climbs mountains, and runs Brains & Beards to help companies deliver better mobile applications faster.