Highest point of Portugal
January 10, 2021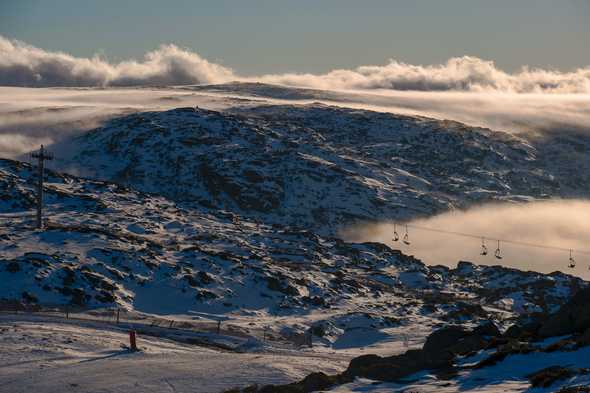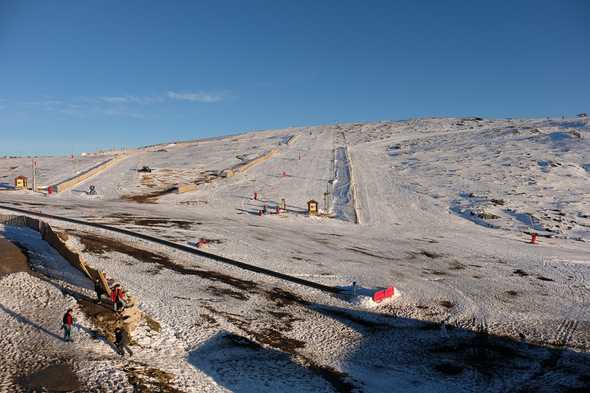 Highest point of Portugal is a weird place. It's a top of the mountain called Torre in the Serra de Estrela range. You can get all the way to the top by car and you'll find there a couple of weirdly shaped buildings, a restaurant, a small shopping mall, and a ski lift. I've asked once (years ago) the owner of this only skiing resort in Portugal whether the national team trains there. He looked at me in a weird way and said that of course not, they all go to Andorra or Spain. Now, that I've actually learnt more about skiing I know how stupid my question was.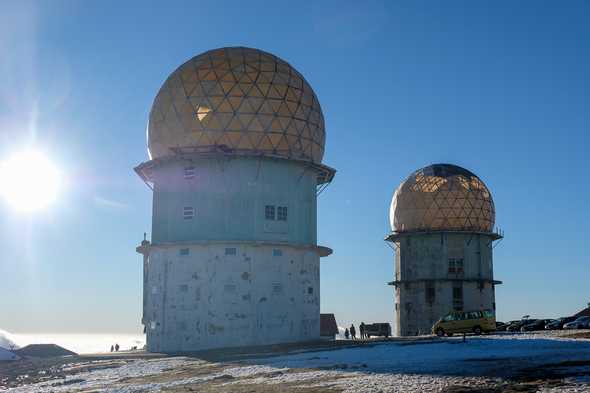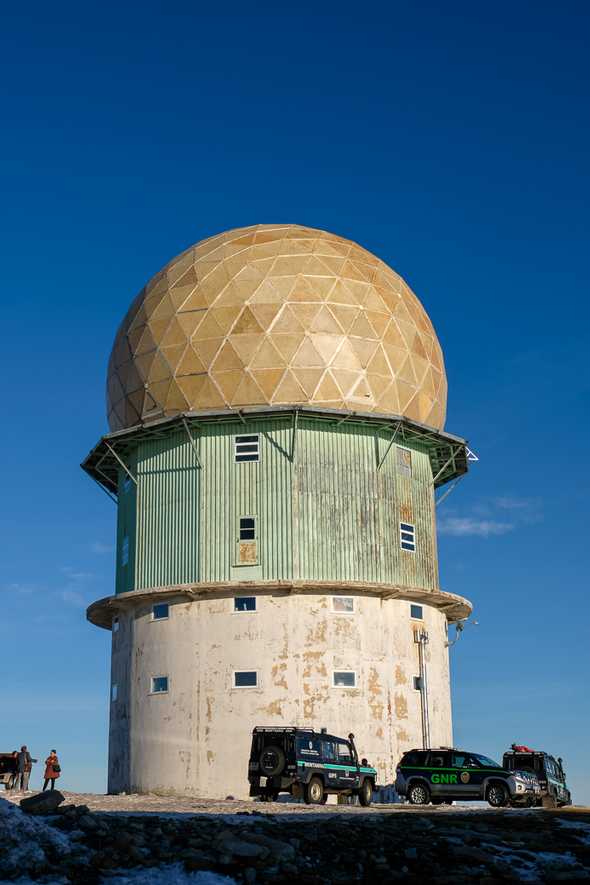 A local running joke is that since Torre is 1993 meters high, they've build the weird towers there to cross the 2000 meter threshold. However, the truth is it's a military installation and a small air force base. What also seems like a joke is the roundabout going around the exact highest point on the mountain. However, if (like us) you happen to come there on a rare snowy weekend and you experience the crowds that come to see the snow, you'll understand it's just a sensible road planning for the rush hour.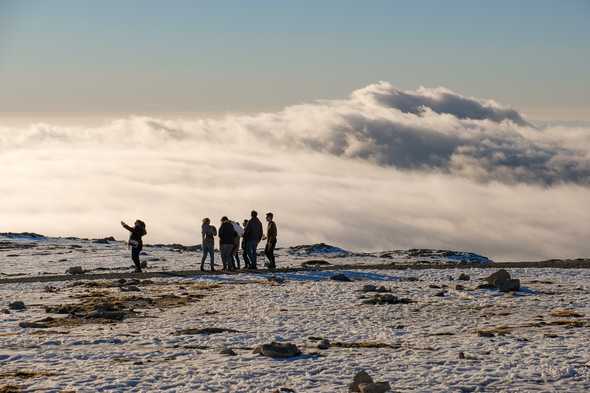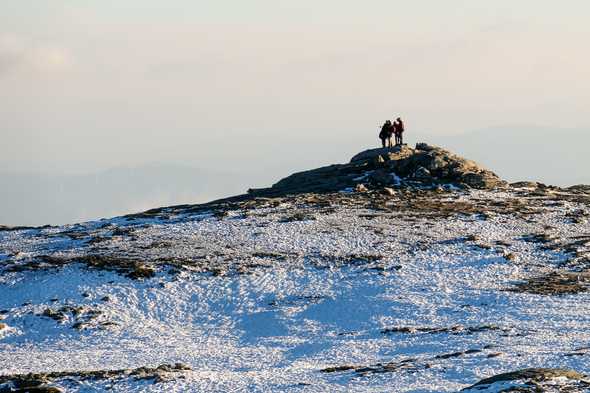 There were hundreds of people who came to see the snow, make a selfie, slide a bit on their (usually inappropriate for the conditions) shoes, and throw a snowball or two. There were also multiple emergency squads ready to jump in to unload a traffic jam, or secure the inevitable broken legs.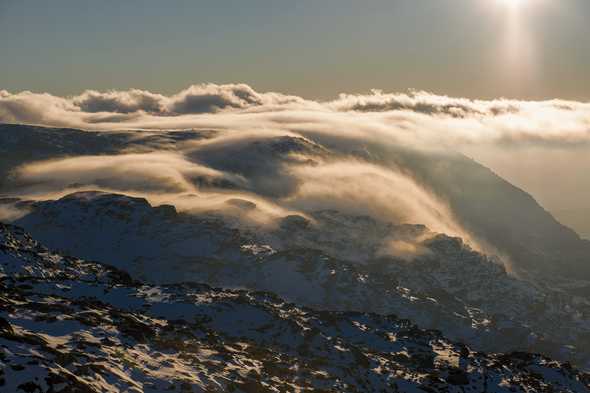 ---
Written by Wojciech Ogrodowczyk who takes photos, climbs mountains, and runs Brains & Beards to help companies deliver better mobile applications faster.