Antananarivo
January 29, 2013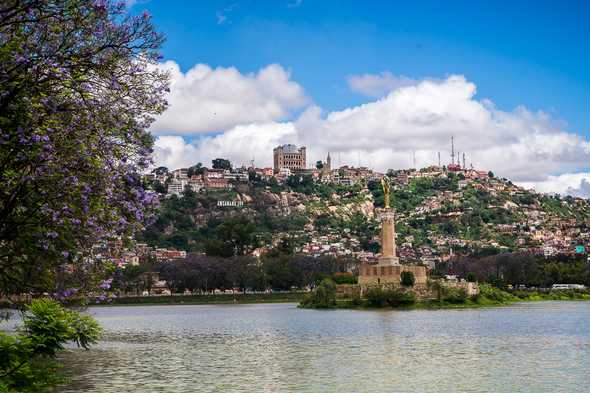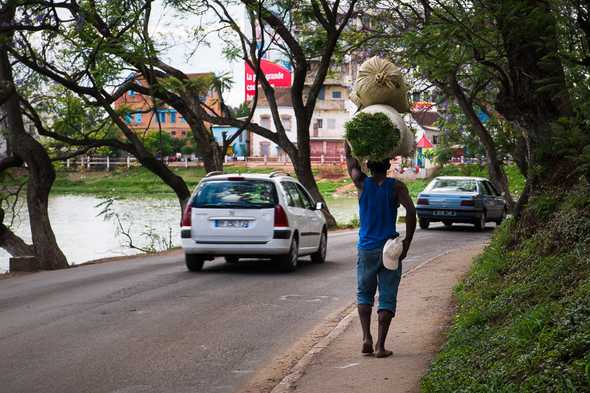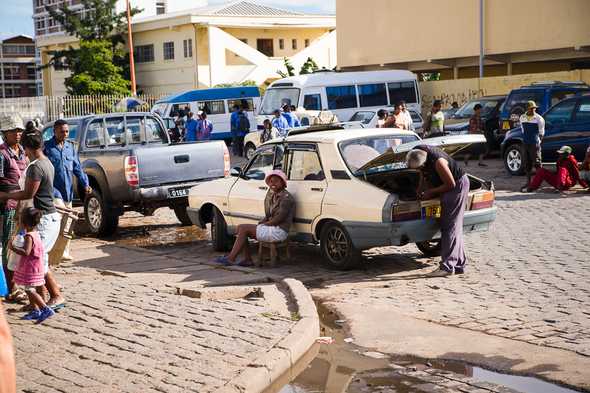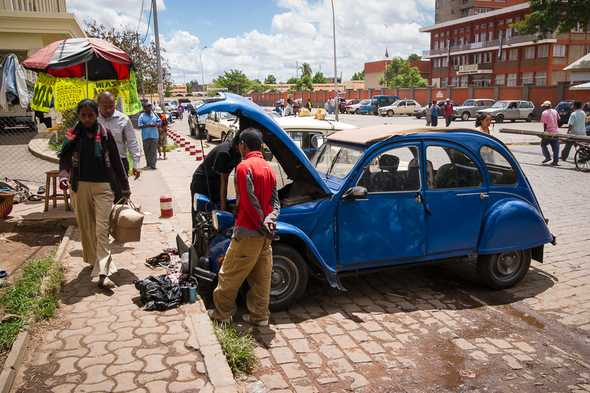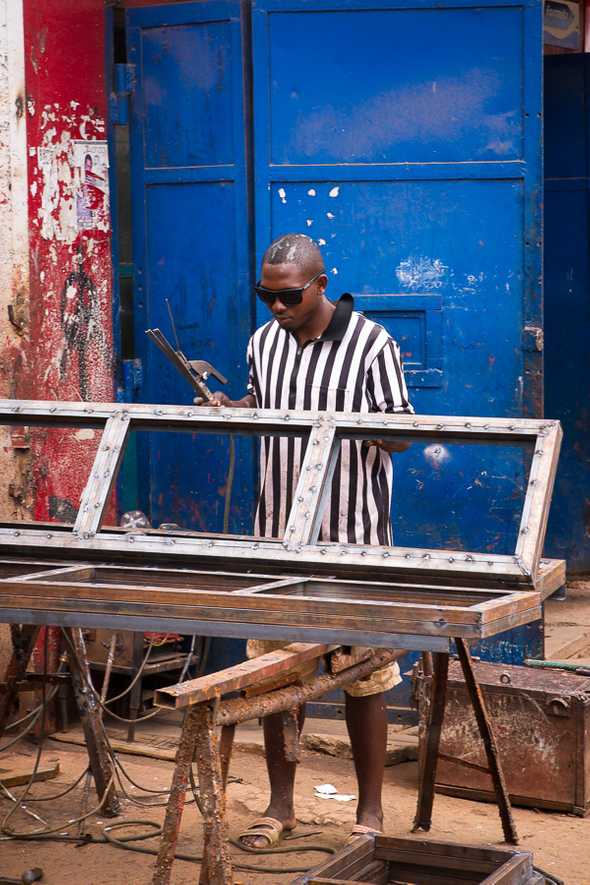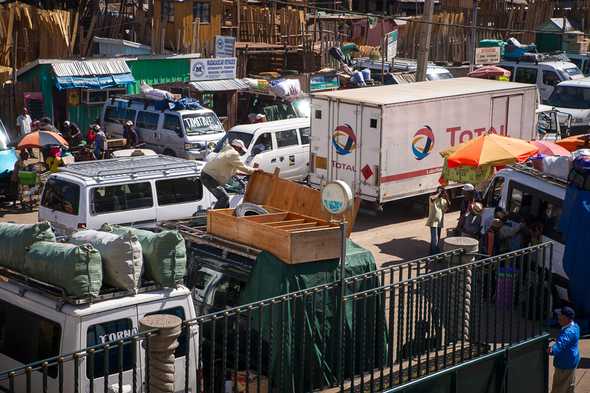 Antananarivo is just yet another "developing" capital. Bands of small kids stealing on the streets, rats in the gutters, palm leaves stuck in place of the stolen sewage manhole covers. Great poorism destination.
That being said, there's some great food to be found there.
---
Written by Wojciech Ogrodowczyk who takes photos, climbs mountains, and runs Brains & Beards to help companies deliver better mobile applications faster.