Andorra
December 19, 2015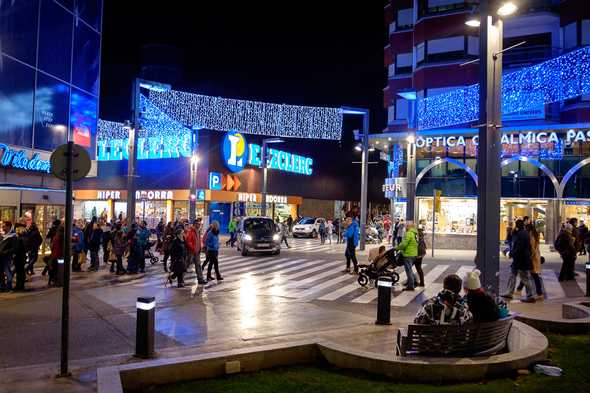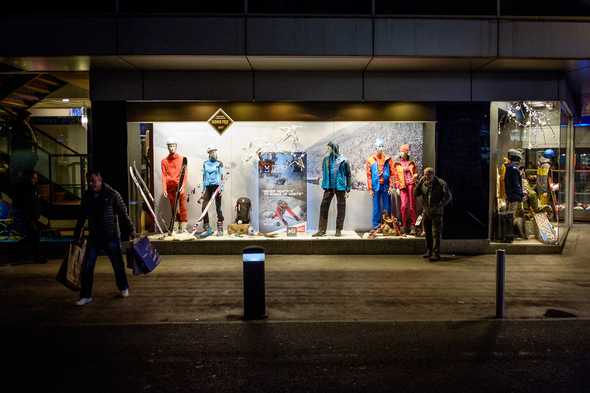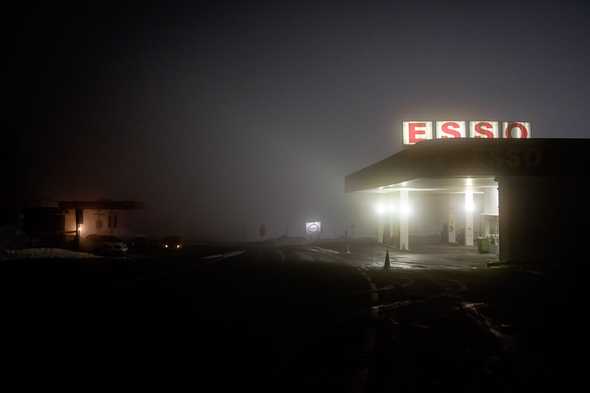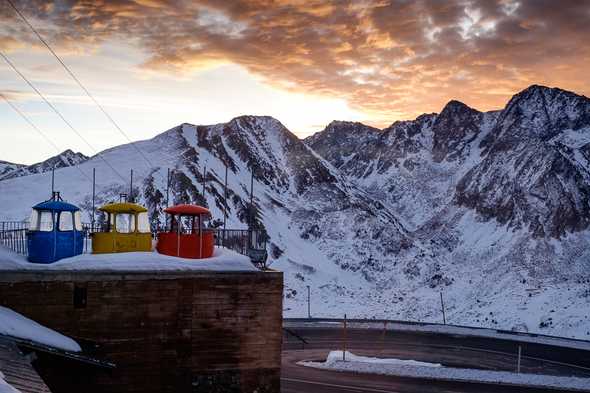 Long weekend in Andorra. As usual, full of people shopping, crowded, nowhere to park. Stayed in a hotel that was sitting alone on a mountain pass with nothing around, but gas stations.
Nevertheless, got 3.5 days of riding. Good practise for later moving those skills to the real mountains.
---
Written by Wojciech Ogrodowczyk who takes photos, climbs mountains, and runs Brains & Beards to help companies deliver better mobile applications faster.