Malta
September 09, 2017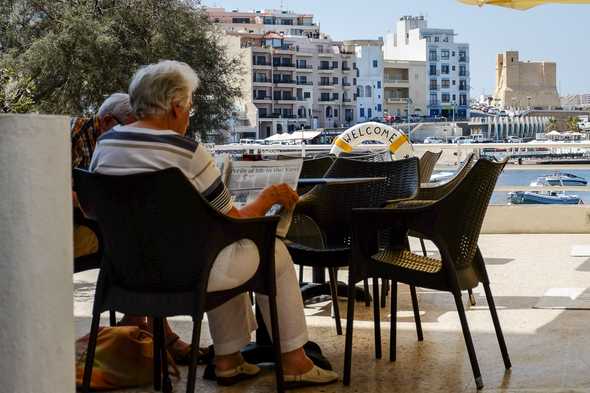 Last year in September I went to Malta for some extra sun to counter the effects of incoming winter in Berlin. It turned out to be a really relaxing place, once you manage to escape the all-inclusive hotels and the bigger towns. In the end we've spent most of the time on a much smaller island of Għawdex (or Gozo), where it's calmer, quieter and less crowded.
However, we did spend a couple of days on the main island, strolled around, took some photos and visited a few museums. In the end what I saw was an interesting mix of people pretending that a concrete harbour in a city centre can serve as a beach and locals trying to lead their lives amidst the tourist-invaded neighbourhoods.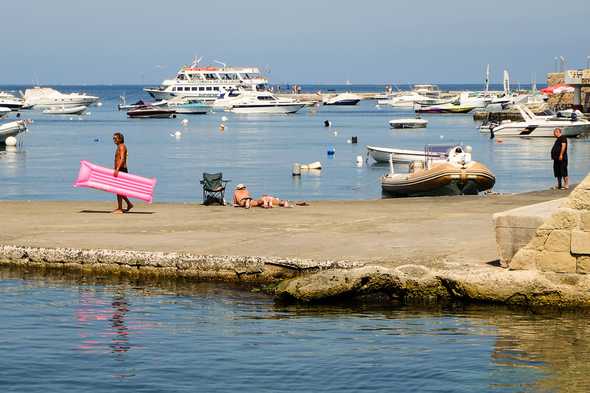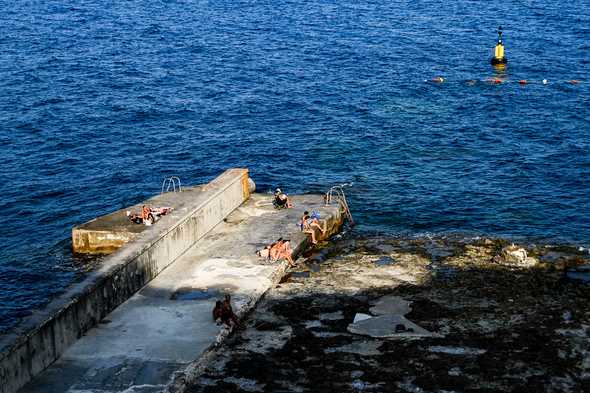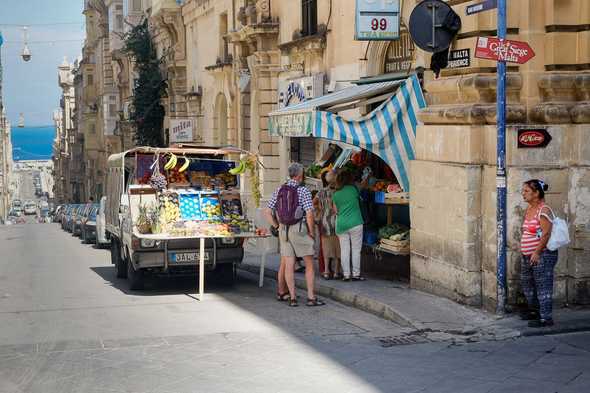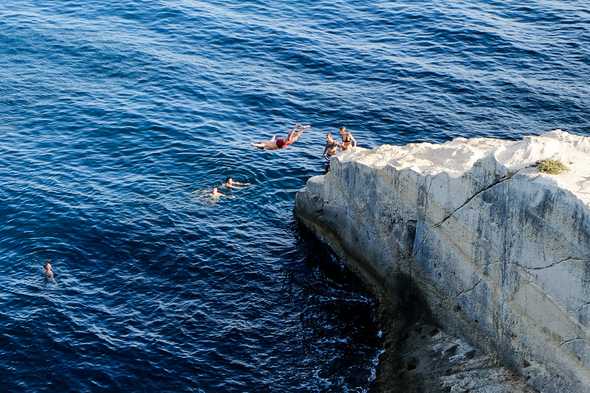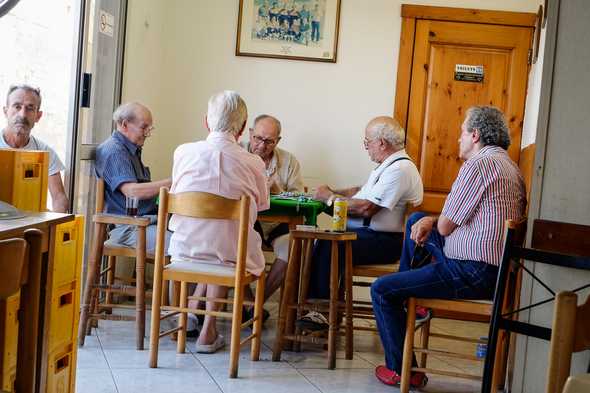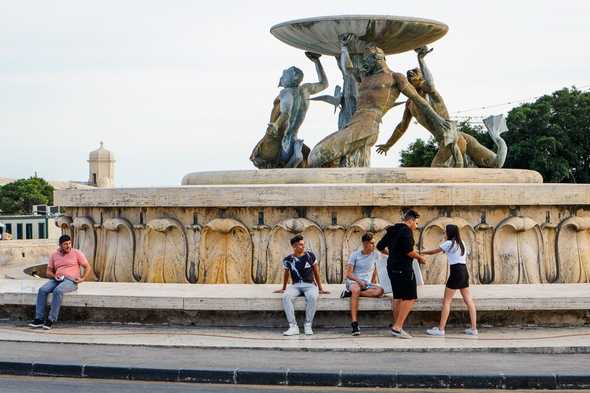 ---
Written by Wojciech Ogrodowczyk who takes photos, climbs mountains, and runs Brains & Beards to help companies deliver better mobile applications faster.