Gozo
November 25, 2017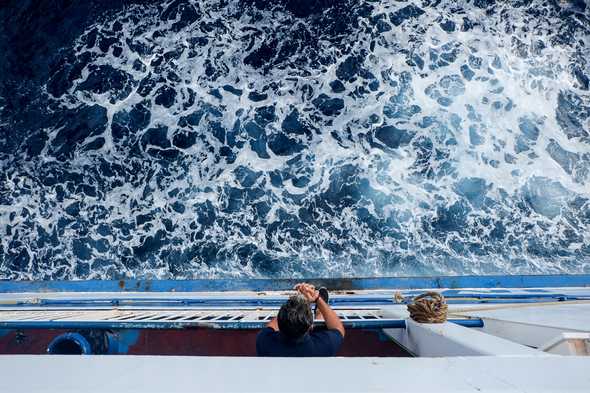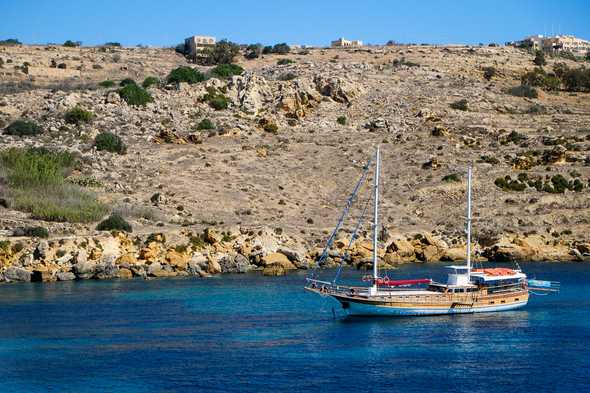 Gozo is Malta's little brother. It's a decent-sized island about 15 km long and half of that wide. Although probably it's most efficient to travel around using a scooter, Gozo is not aboout efficiency. There's a small fleet of local buses that will take you anywhere you need to go, at their own, lazy, holiday pace.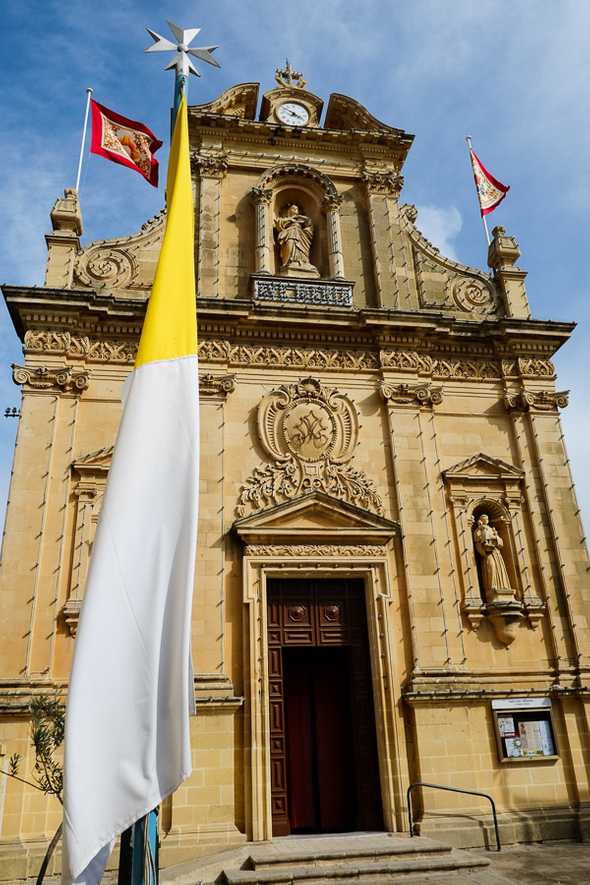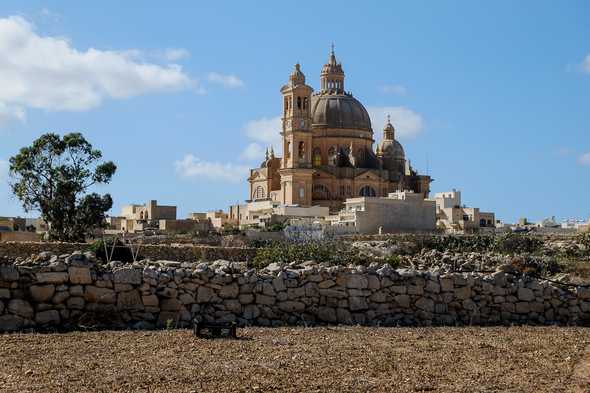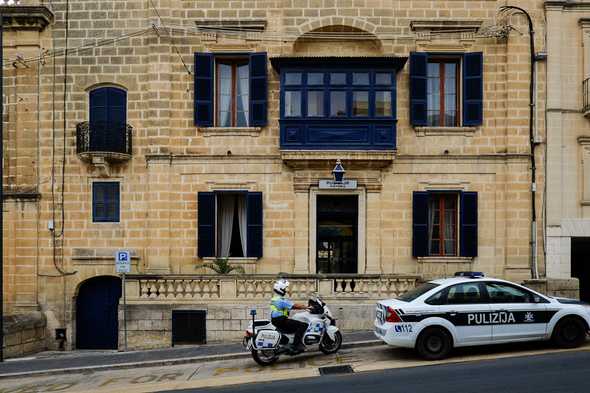 I've spent a week there, just leaving once for a trip to experience the hustle and bustle of Valetta - Malta's capital, and I have to say the local lazy pace and not hurrying anywhere were pretty enjoyable. I walked around, enjoyed the sun, photographed some cliffs that are no longer there and even got engaged. It was probably a busy trip overall, as far as Gozo goes.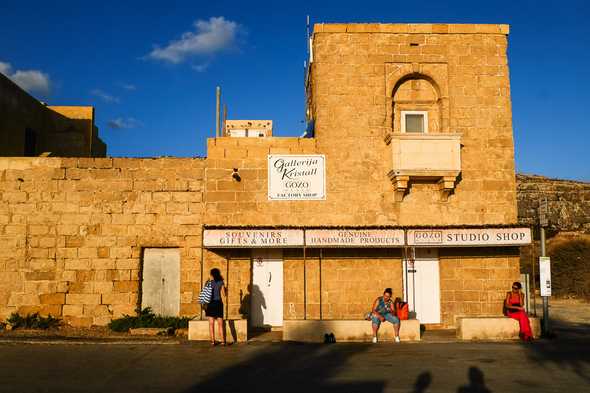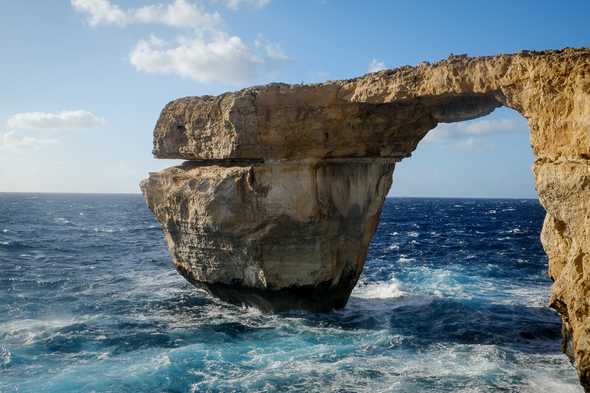 Some time after coming back I've heard the news that Dwejra (Azure) Window - the world-famous cliff where Khal Drogo got married and I got engaged - collapsed finally into the water. It's no longer there to boost anyone's love life.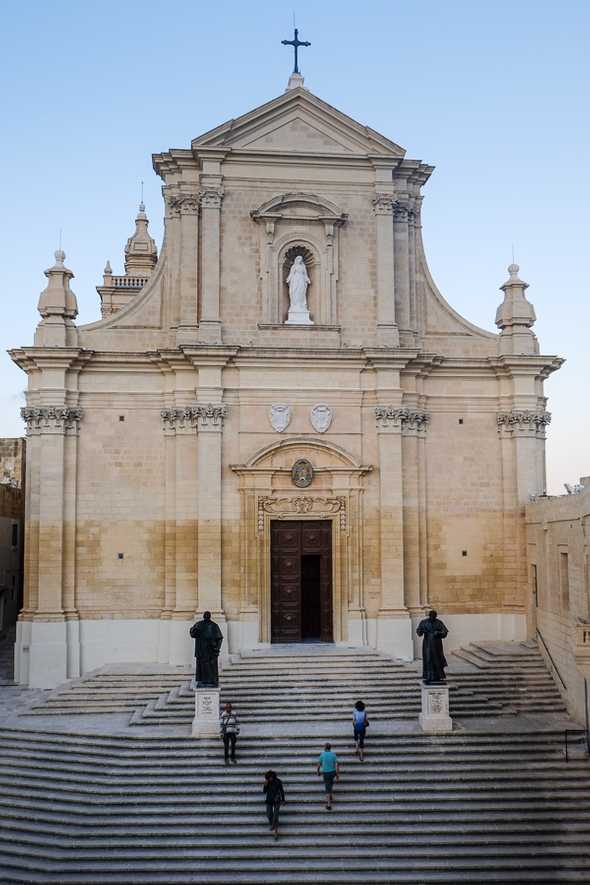 ---
Written by Wojciech Ogrodowczyk who takes photos, climbs mountains, and runs Brains & Beards to help companies deliver better mobile applications faster.