Prague
December 16, 2017
It seems this blog will never catch up with the current times. I've been to Prague for a short weekend trip more than a year ago and I managed to go through the photos just now.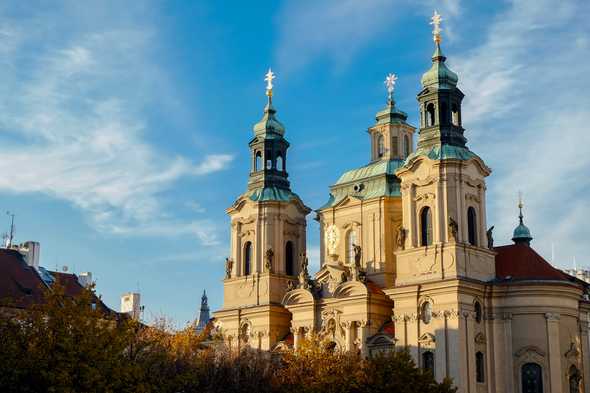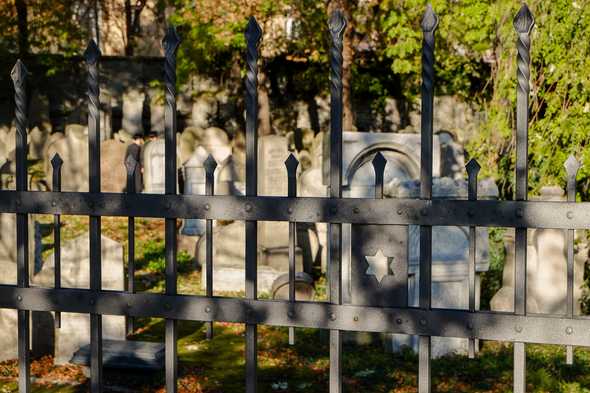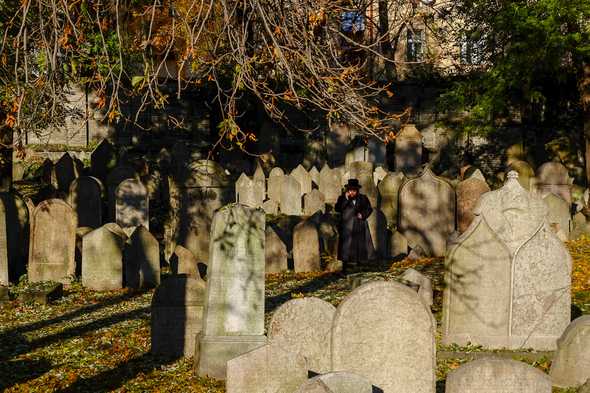 It's hard to say much about that weekend. I remember it was cold, but still plenty of tourists. I remember we found my favourite wine (Trapiche Malbec from Mendoza) in Tesco. I remember food was good, but restaurants were terrible - letting people smoke where other people eat is pure barbarism. I remember it was really difficult to find a place to park and my car got keyed overnight.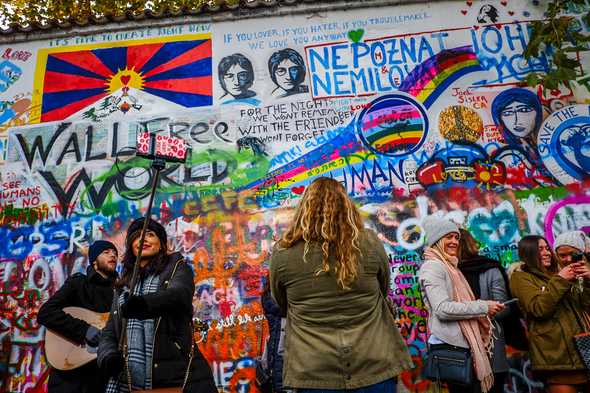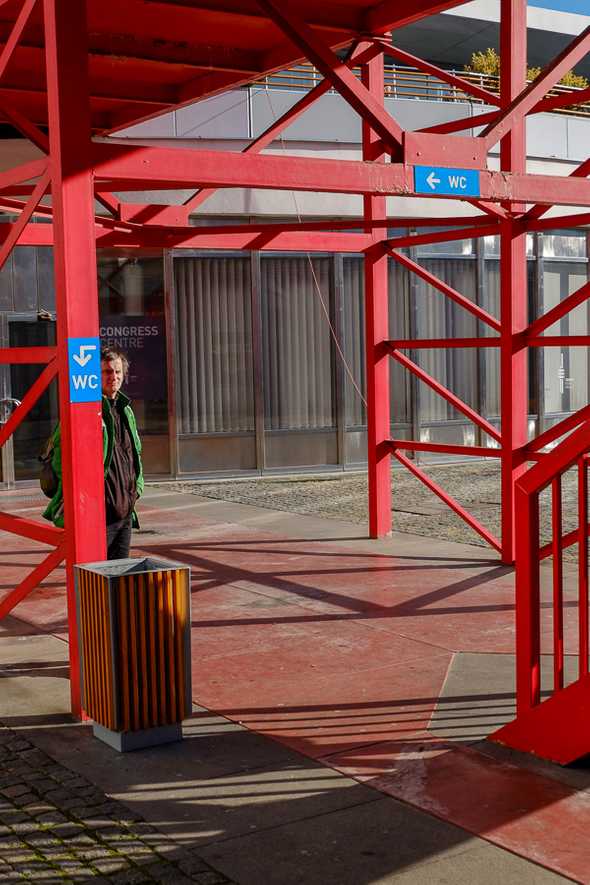 I remember Prague from this trip completely different then from when I saw it previously - when I went there as a teenager with my parents.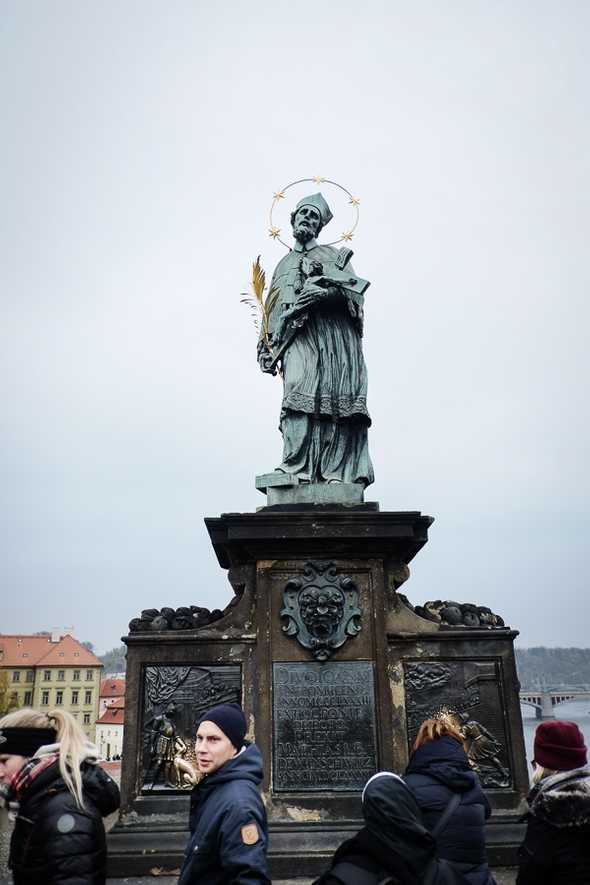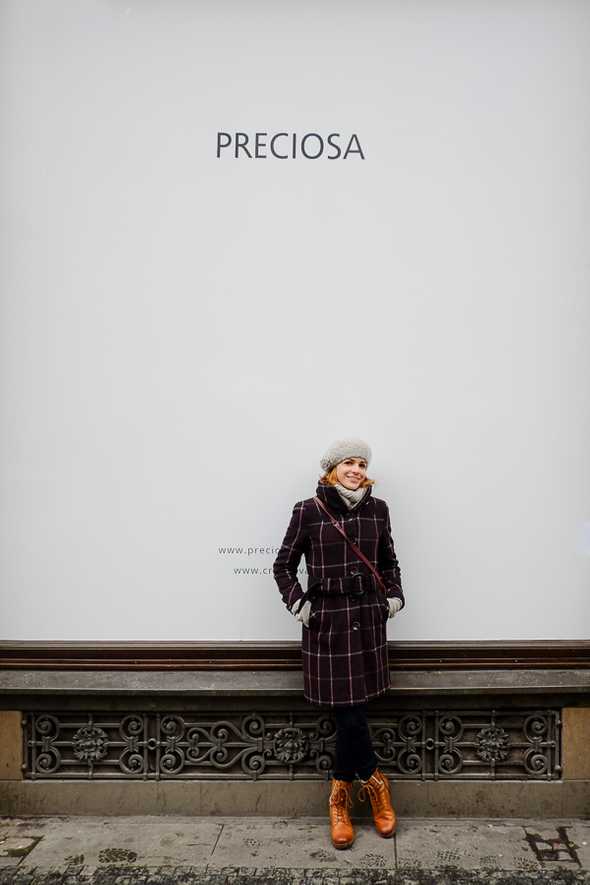 ---
Written by Wojciech Ogrodowczyk who takes photos, climbs mountains, and runs Brains & Beards to help companies deliver better mobile applications faster.