Zona Volcànica de la Garrotxa
April 25, 2017
Last year, just before moving out of Spain I did something that I should've done much, much more often. I took a weekend trip to explore the neighbourhood. In Catalunya there is plenty of small, wonderful places just waiting for you to come and enjoy them. Until then, however, I mainly spent my time in the Pyrenees and the top 1% of the most touristic destinations.
Zona Volcànica de la Garrotxa is still a pretty popular place to go, but doesn't at all suffer from an influx of tourists. It's a quite, relaxing place where you can disconnect from your daily things. I stayed in Castellfollit de la Roca, which is a small village perched on top of a big cliff. Although the night I arrived it was raining cats and dogs, the morning was beautiful. Sun was shining, blue sky everywhere and just small clouds lazily going over hills. On top of that there were several hot-air balloons slowly making their way through the valley. All of it experienced while digging into my breakfast on a balcony.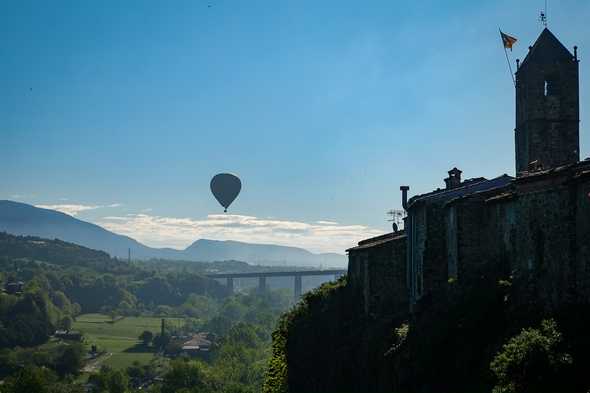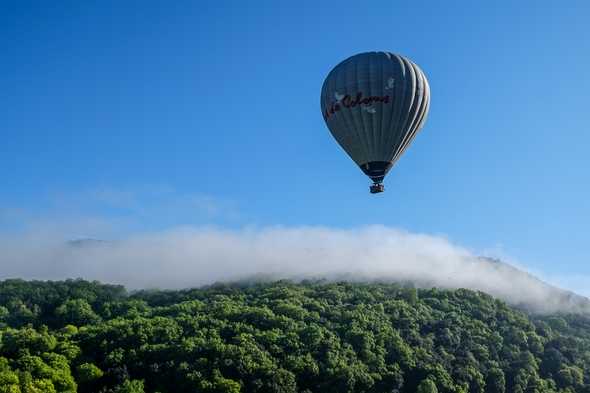 While you're disconnecting from your daily hassle you can instead connect with nature. There are a few hikes through the forest that take you to see the local volcanoes. One of the most famous ones is the Croscat (it's funny, because it's cross-cut) that lies just a 10-minute walk from a great restaurant Santa Margarida where they serve home-bred geese (10/10, ❤️ recommend, would eat again!).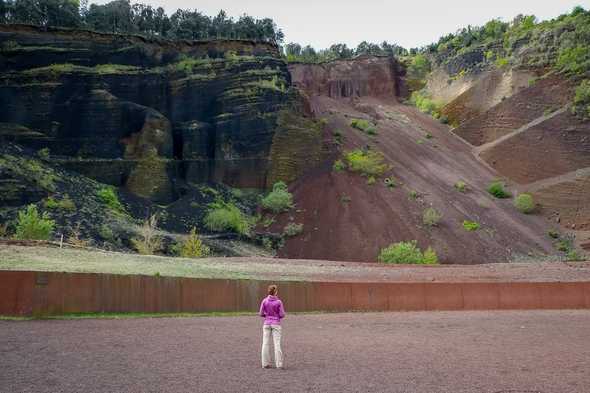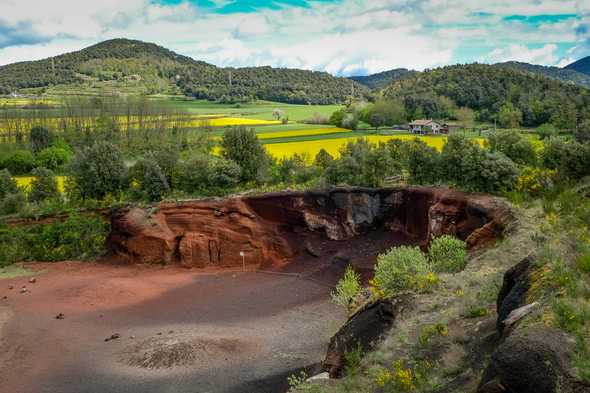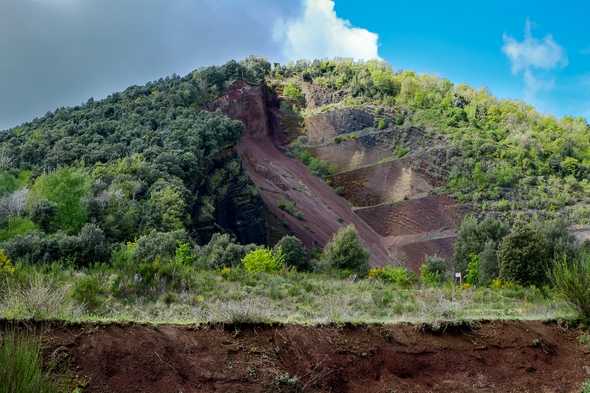 Finally, the walk through the forest itself is a great experience. The mix of reddish-brown ground and lively green trees (at least that's how it looks in the spring) was a nice combination. Unfortunately, after just a couple of hours the weather started to slowly go bad and we had to run back to the car. Well, it was still a great weekend.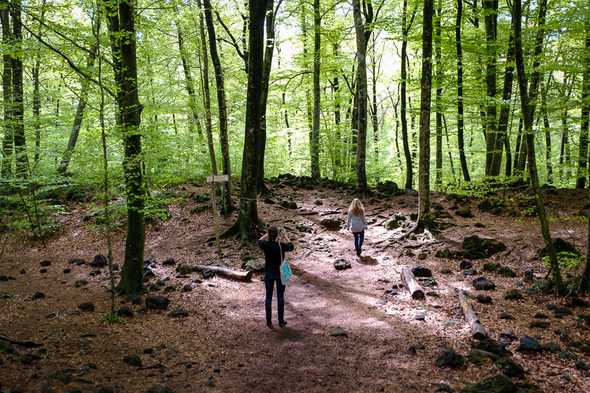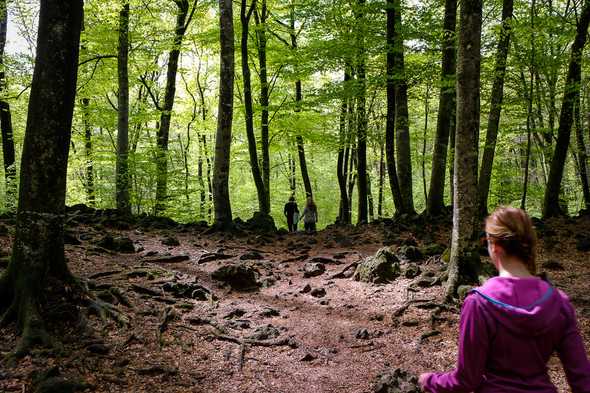 ---
Written by Wojciech Ogrodowczyk who takes photos, climbs mountains, and runs Brains & Beards to help companies deliver better mobile applications faster.