Kathmandu
March 18, 2017
Kathmandu is a great city for practising travel street photography. People don't care much about you, because there are hundreds of tourists around. And even if there weren't, it's a big city and everybody has their big things to do and no time to spent over a picture that you may or may not have taken of them.
Unfortunately, I was tired after the three weeks of trekking and in no mood to spend whole days walking around the city and shooting. I did the bare minimum to tell myself I didn't waste the opportuniy, but I haven't even left Thamel - the tourist district. My excuse was that I've already seen the sights on my previous visit and they were demolished now by the earthquake anyway. However, I wish I had taken some time to go out of the tourist bubble and try to get a feeling of the real city.
Still, even then I got a few pictures that I'm happy with: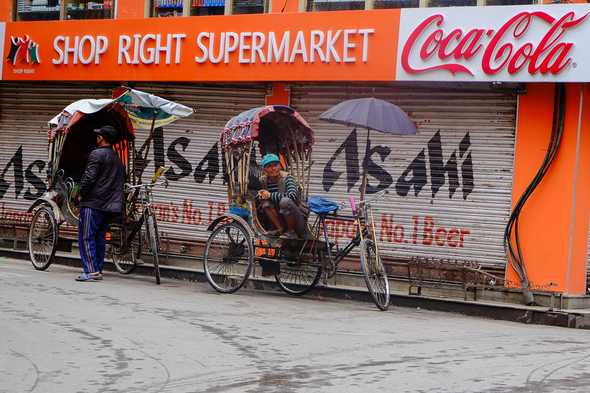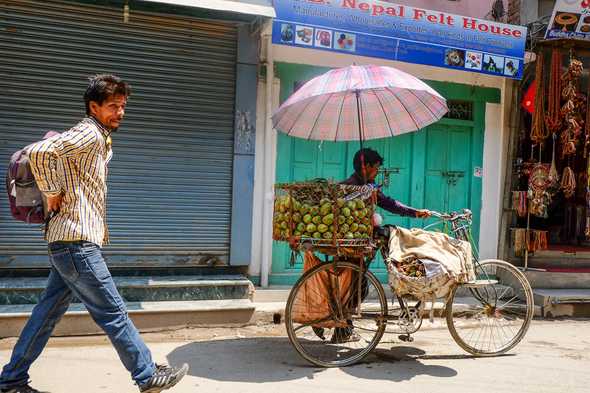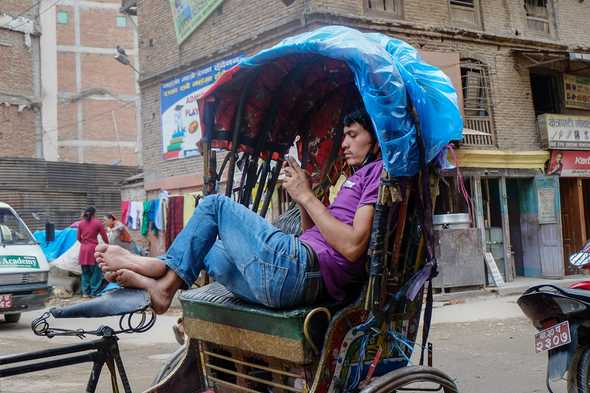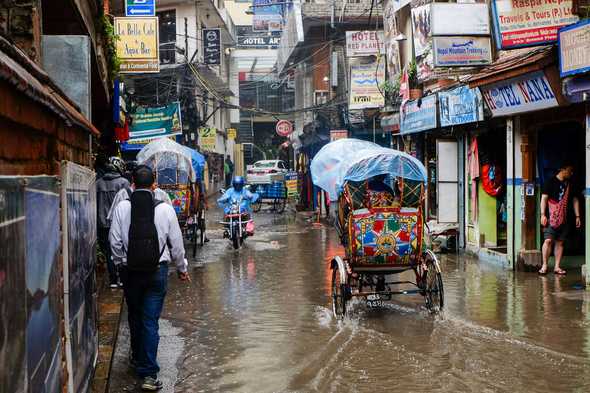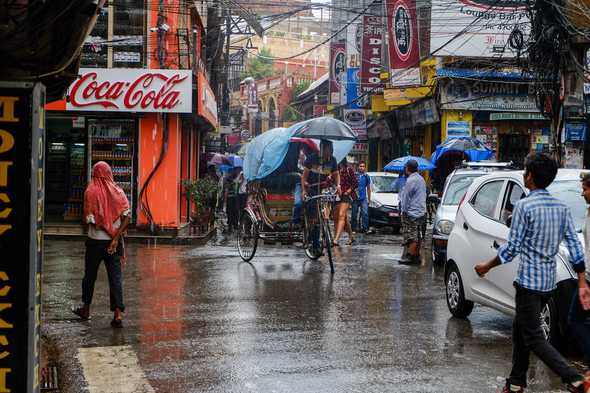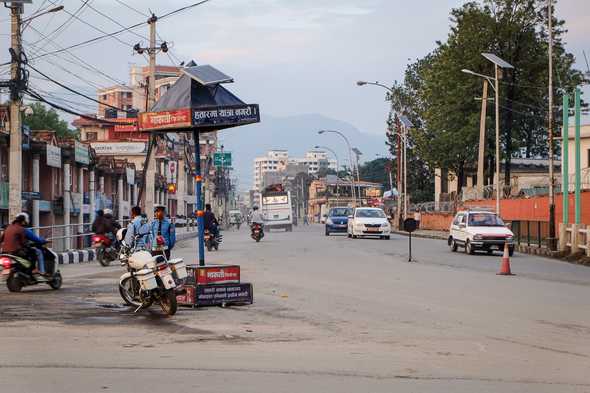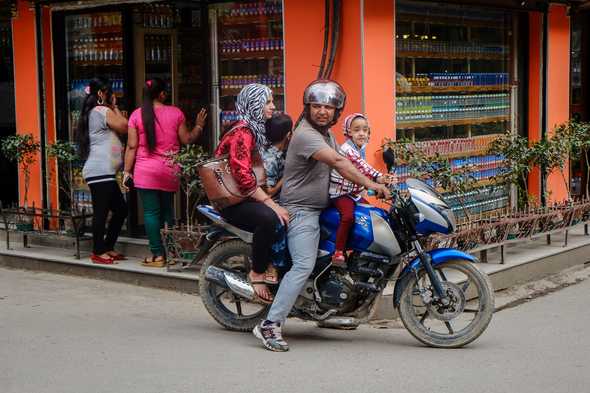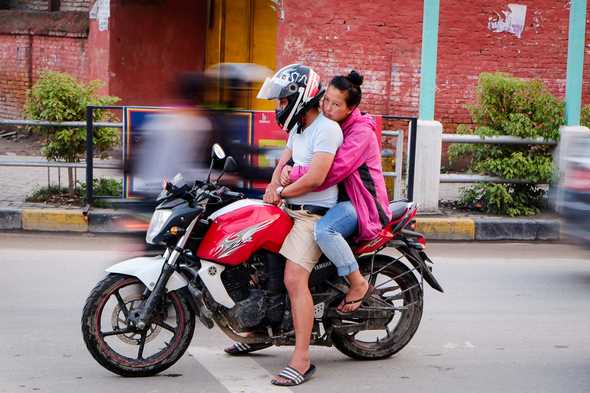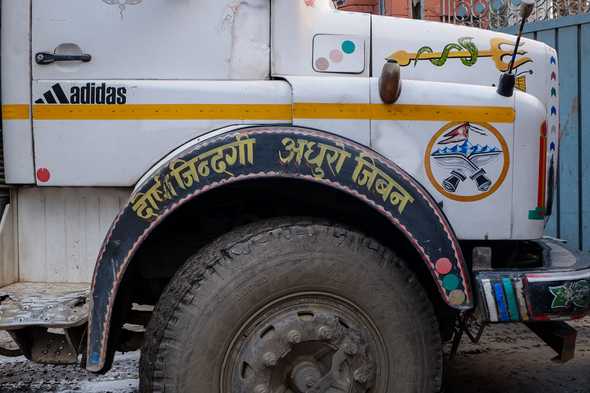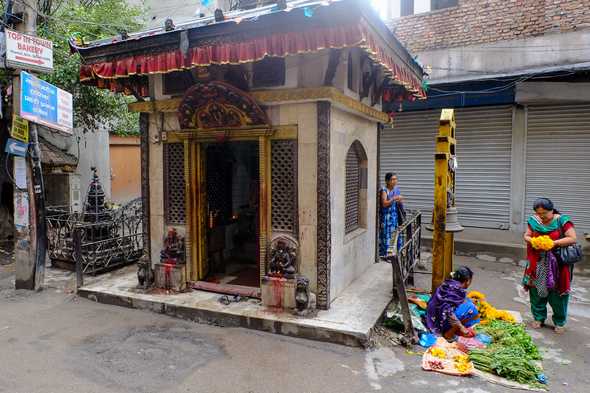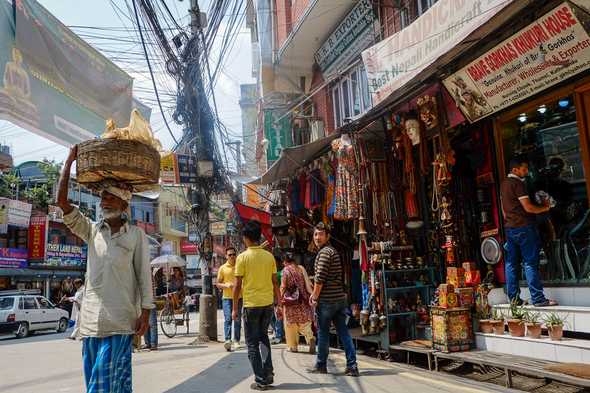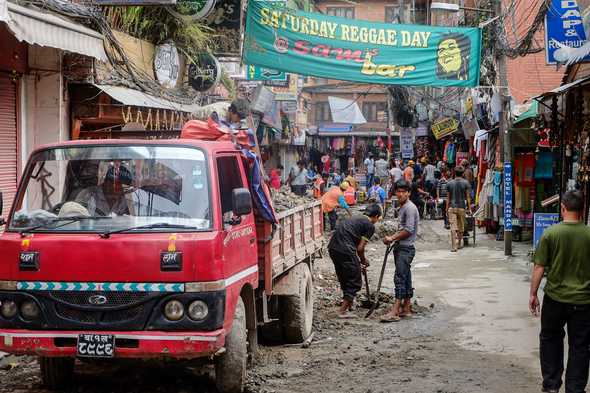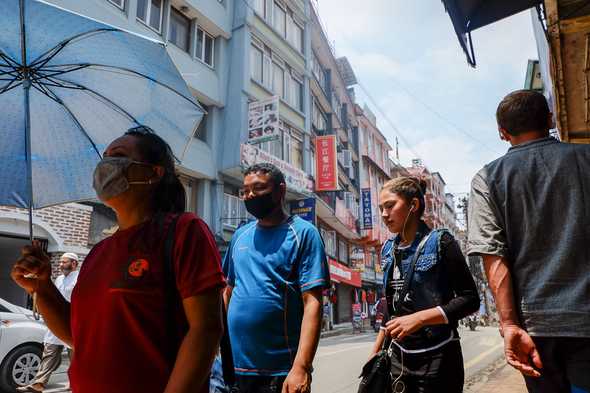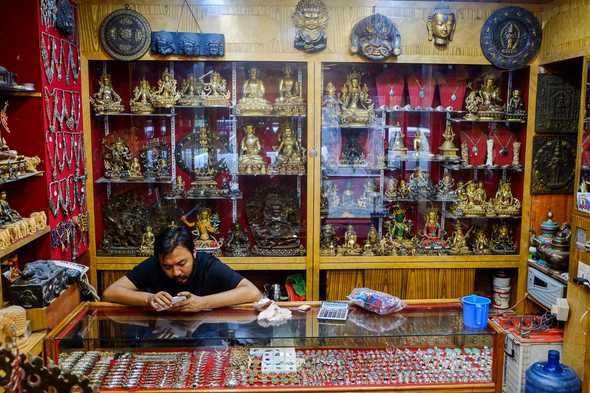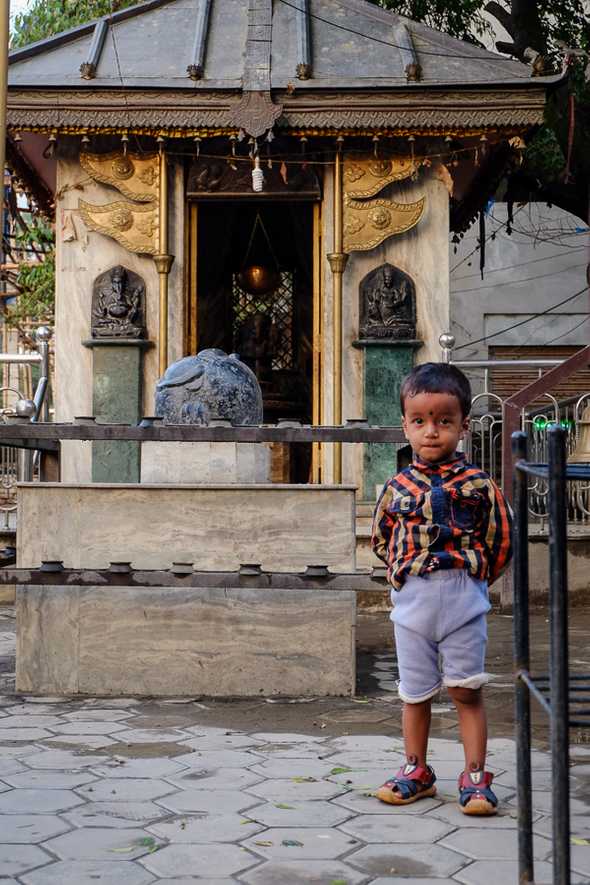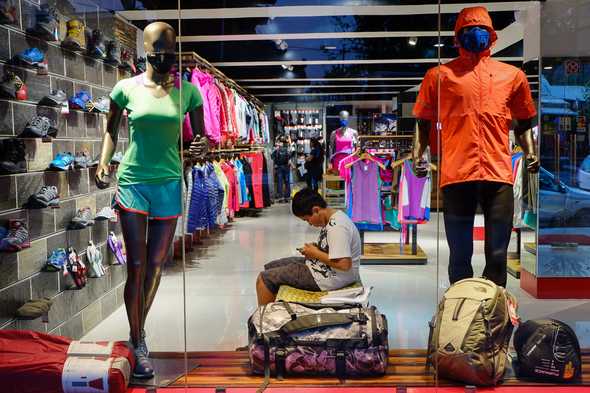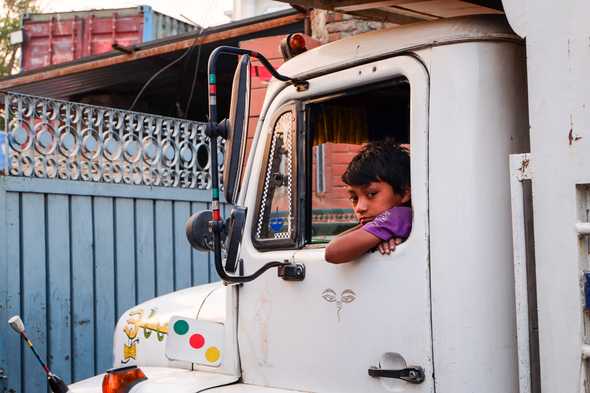 ---
Written by Wojciech Ogrodowczyk who takes photos, climbs mountains, and runs Brains & Beards to help companies deliver better mobile applications faster.