Berlin: keep it weird
October 07, 2018
"Keep Berlin weird" is a popular phrase to hear in this city. After living there for two years "weird" is the adjective that I think describes it best. This place varies from district to district and from season to season, so it's difficult to say anything else definite about it. And that's what I really liked about it. It wears its weirdness proud, as something to celebrate. So, with this handful of photos I'd like to celebrate it as well.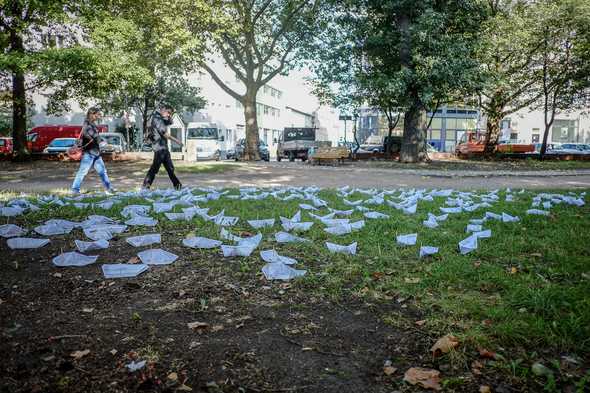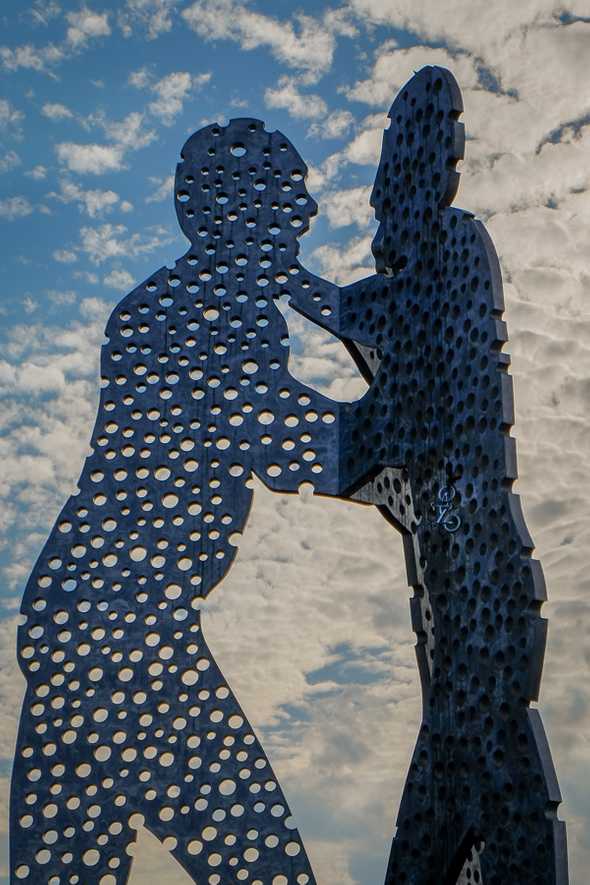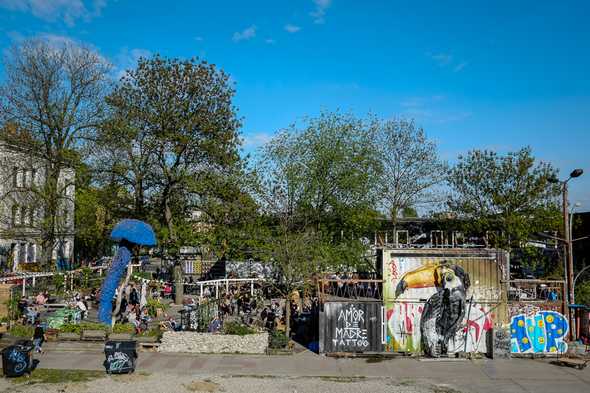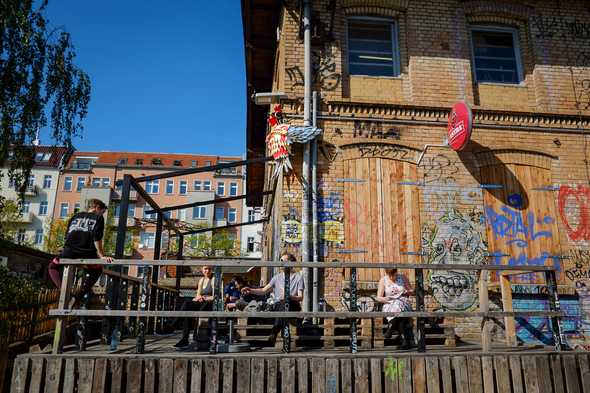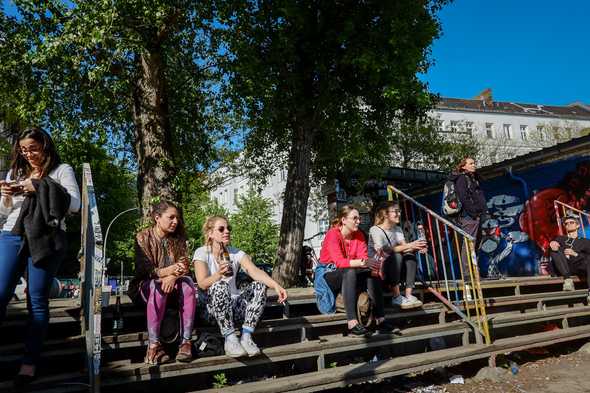 Urban Spree is a an area just off Warschauer Straße that has many different faces. If you're into sports, there's a martial arts studio, climbing gym, skate park. If you're into shopping there are warehouses with used furniture and weekly flea markets. Then there's a gay disco and naughty Christmas market. And that's probably just the tip of the iceberg.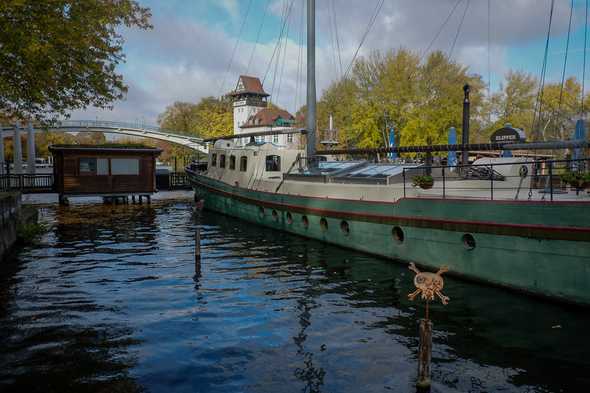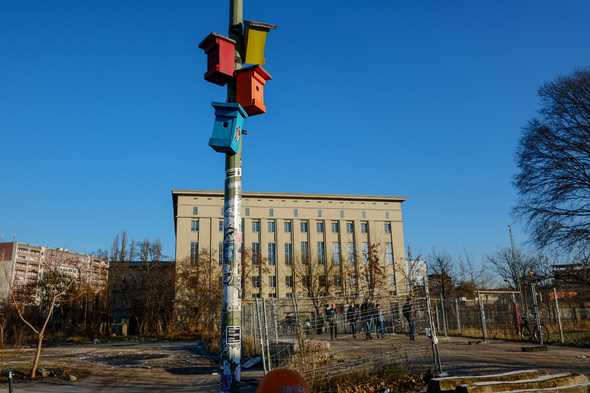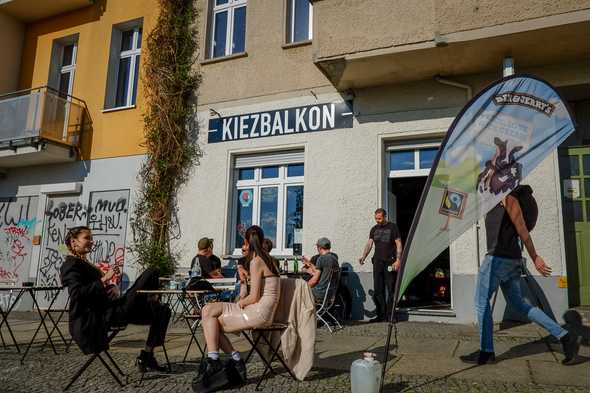 Amongst young people Berghaim is one of Berlin's landmarks. The most famous club in town, supposedly a favourite of Lady Gaga. For me, the important part is in that place weird is the norm. You can come at any time of night and day, dress however you like and do whatever you want. Except in the queue, there are strict rules on what you can do, or Sven won't let you in.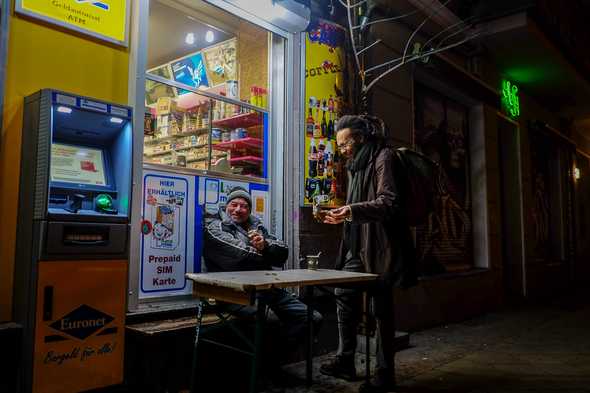 Späti stands for a "late" shop - place where you can buy a beer at any time, usually with a bench or two in front to handle this beer straight away. It's a place to hang out and a place to get a Wegbier - the last one for the road.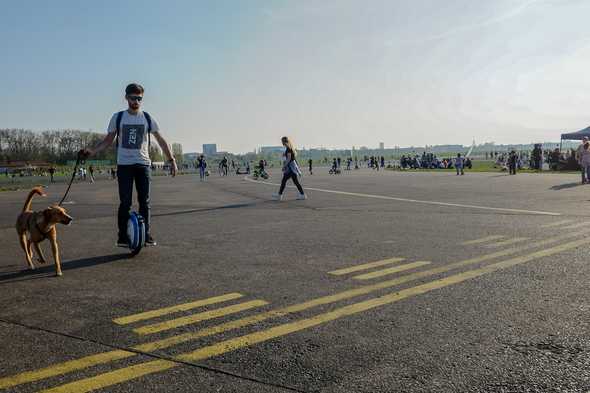 Tempelhof - an airport originally built in the 1920s, had some pretty important role in the city's history until it was closed in 2008. But closing the aiport meant opening it's area to Berlin's citizens. Now in the summer it's a huge barbecue zone, running and kiteboarding track, or a place for whatever open air activity you like.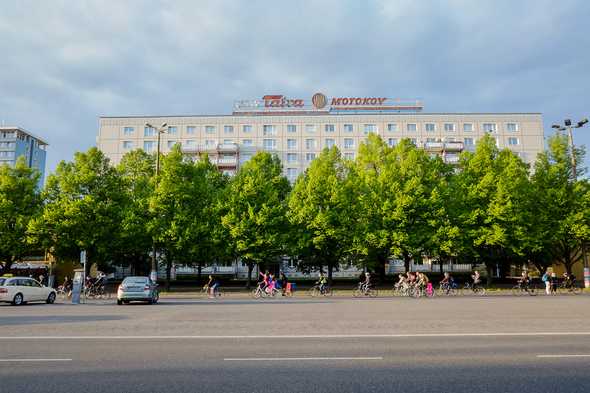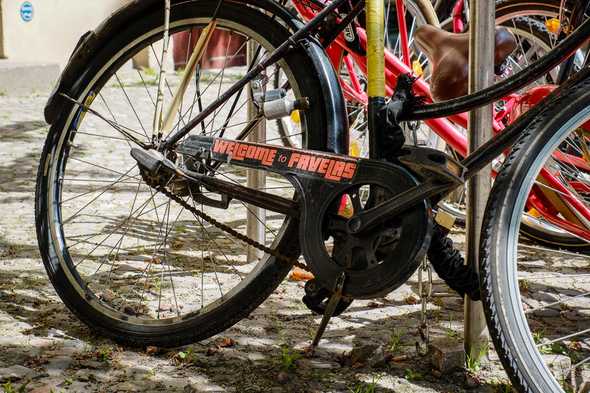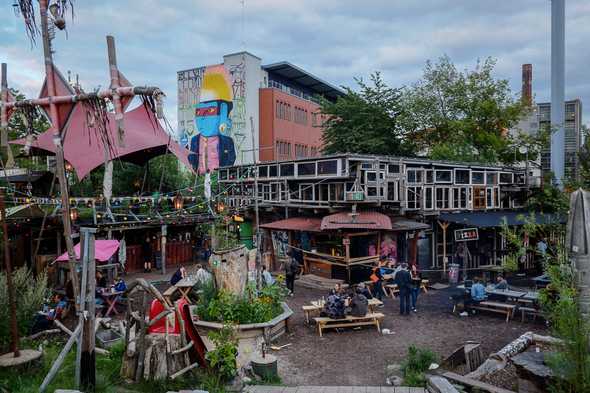 In summer, whole city takes it to the streets to enjoy all the rays of sunshine they can get. Along Spree there are many surprising bars and cafés, one of such places is on Holzmarktstraße.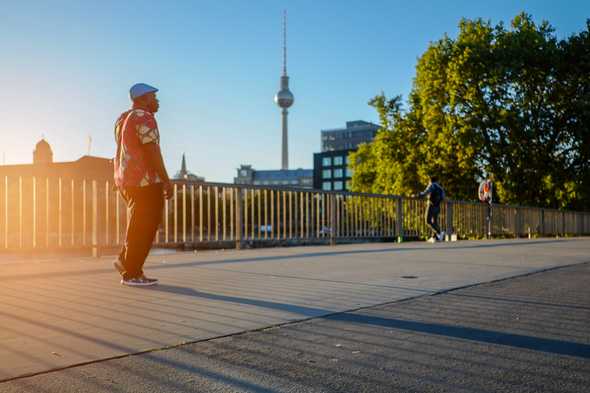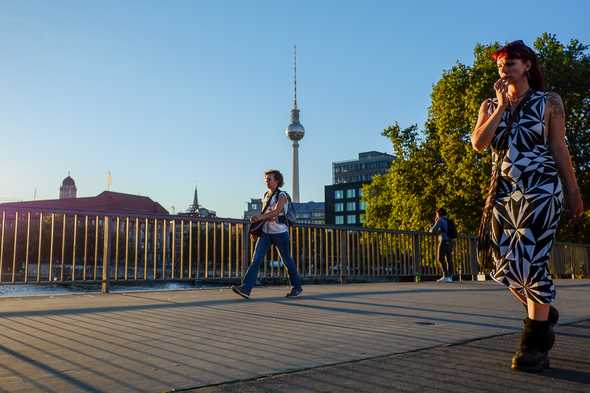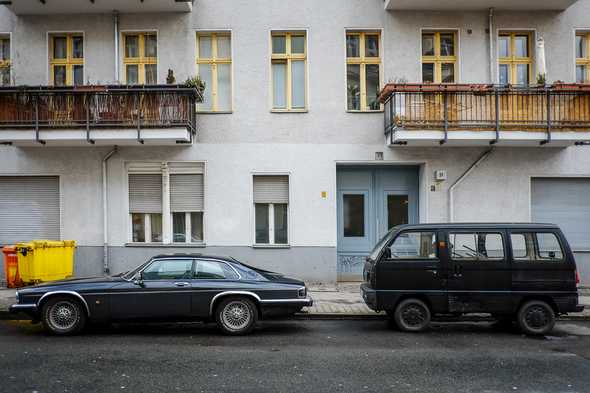 ---
Written by Wojciech Ogrodowczyk who takes photos, climbs mountains, and runs Brains & Beards to help companies deliver better mobile applications faster.