Berlin: street art
October 18, 2018
Before I move on to more up-to-date photographs that cover what I've been up to recently, I'd like to share a few last shots from Berlin.
This city is full of street art that is simple enough for me to understand and pretty enough to enjoy. I've been taking photographs whenever I saw something that spoke to me and I couldn't close off the Berlin chapter without sharing those. Enjoy!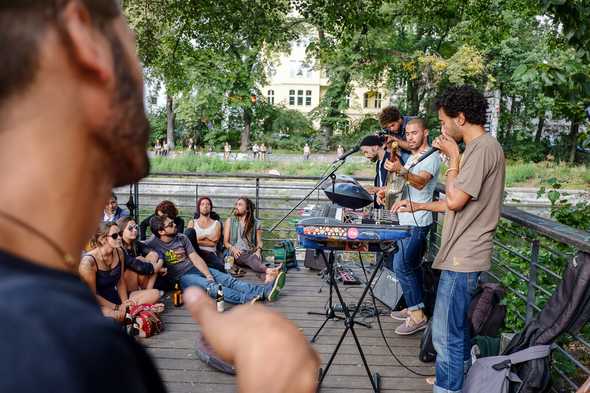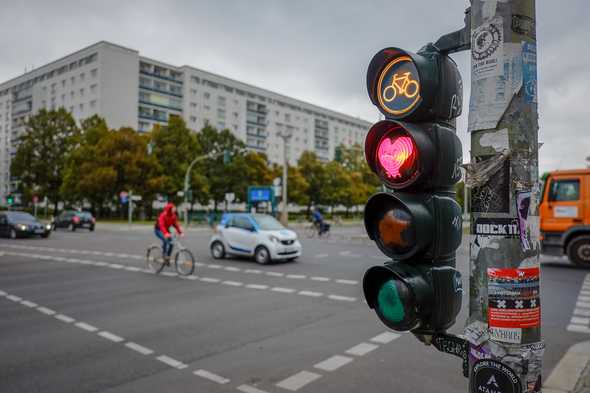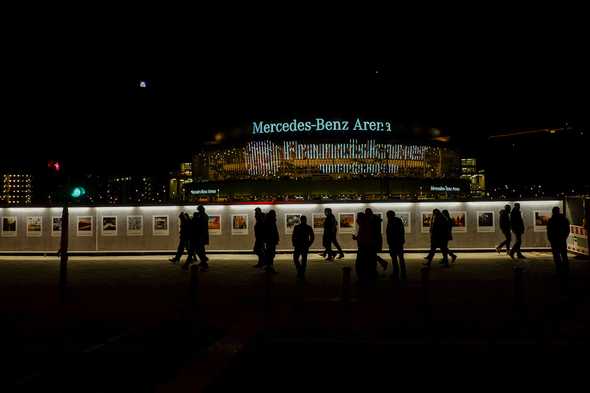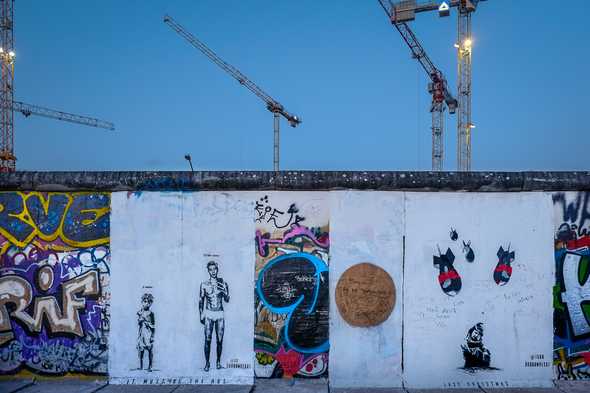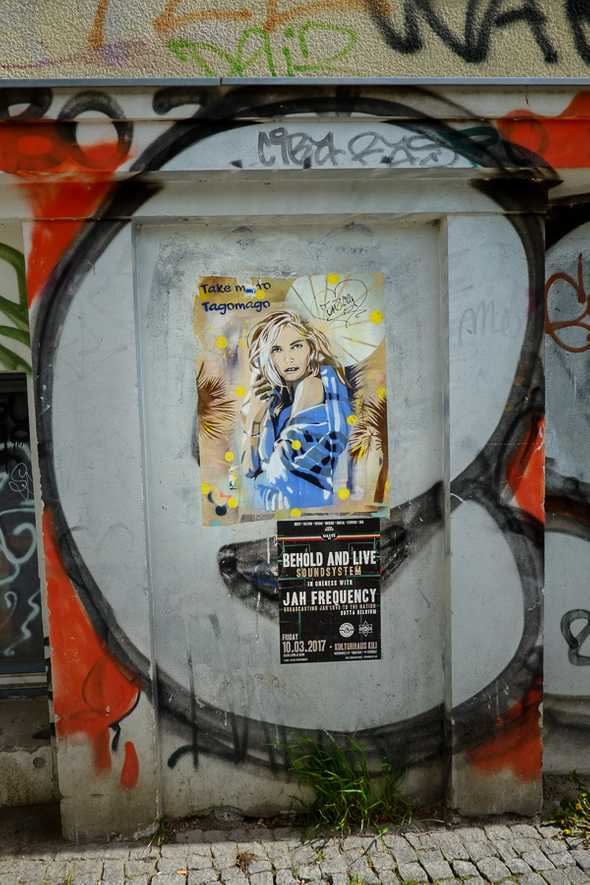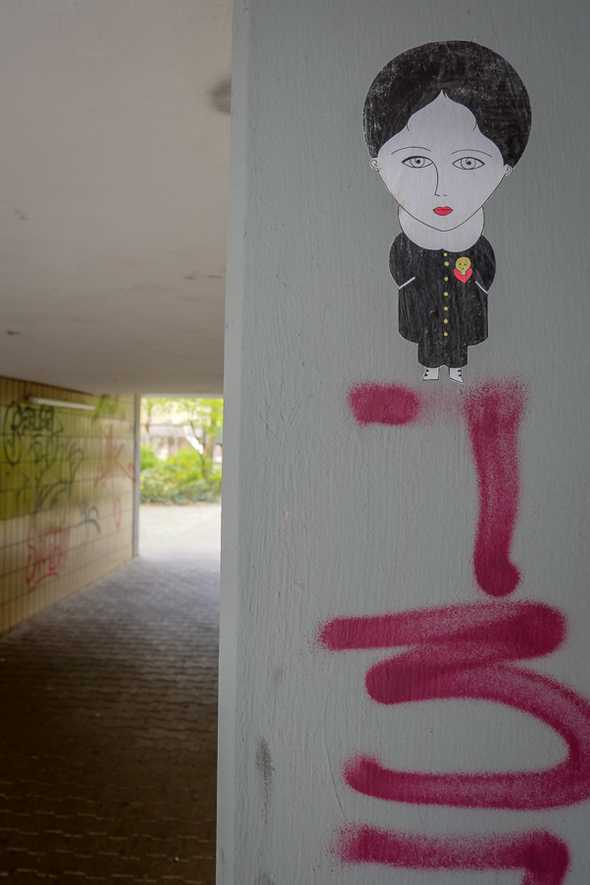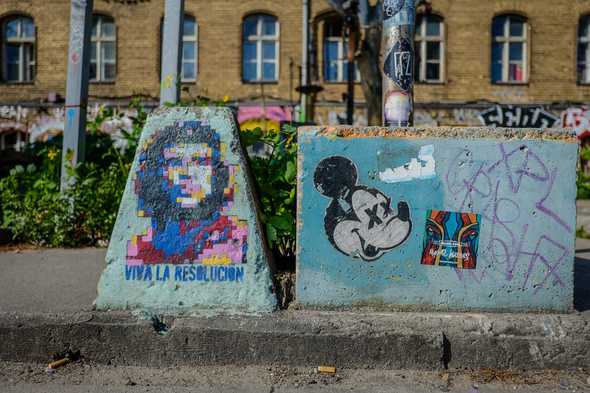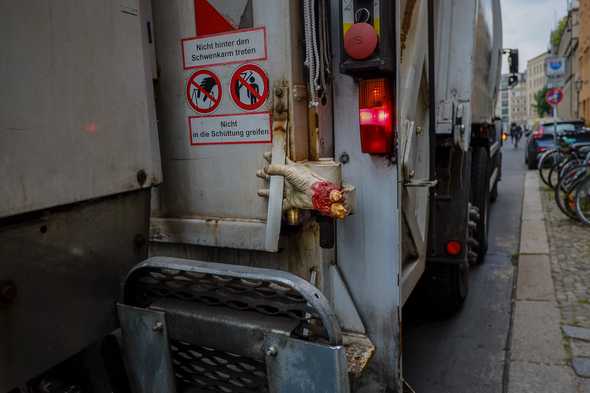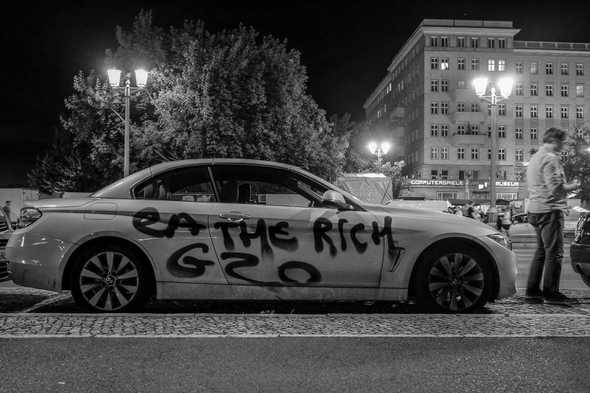 ---
Written by Wojciech Ogrodowczyk who takes photos, climbs mountains, and runs Brains & Beards to help companies deliver better mobile applications faster.