Manaslu Trek: Samdo
February 19, 2017
The last real village before the Larkya Pass is Samdo, at an altitude of 3690m. It's fairly well-developed - there are some signs fog cyber youth cafe (although no actual connection, as usual), there are a few sinks on the main street where you can "take a bath" and it's not terribly cold. Quite a pleasant place to spend a night.
The views are very nice, both to the surrounding mountains, as well as the village itself. Especially in the morning light. It makes sense to try to get there early in the day and try to get to a vantage point on one of the surrounding mountains before the afternoon clouds come and cover everything.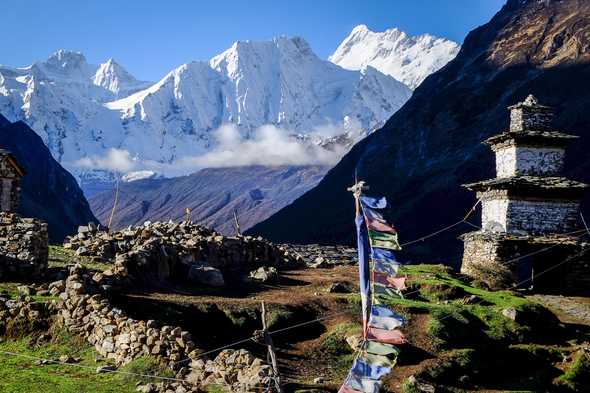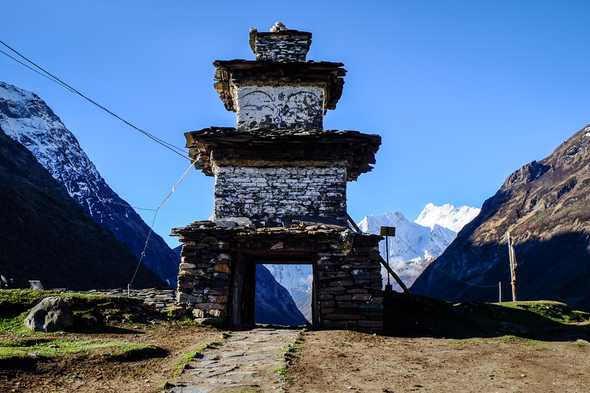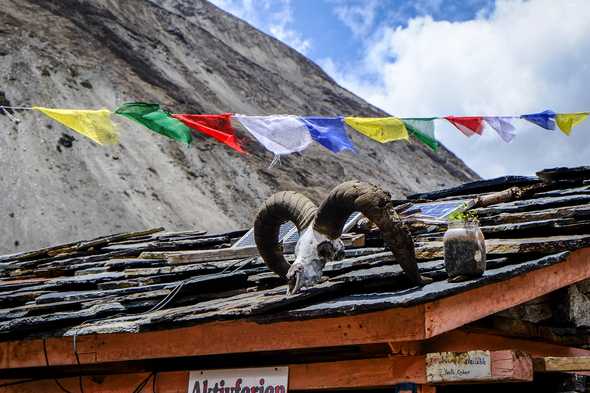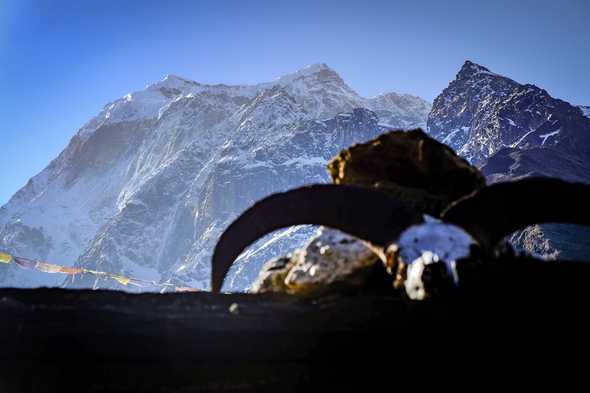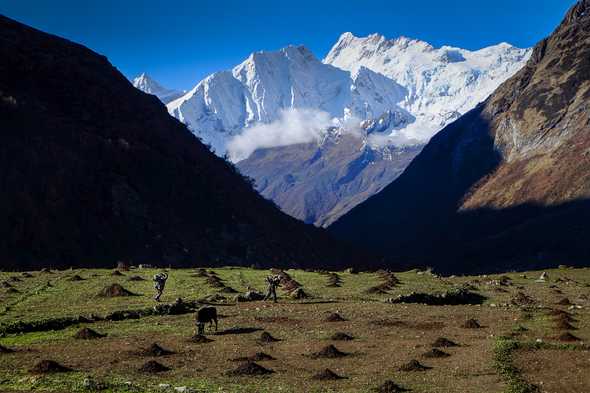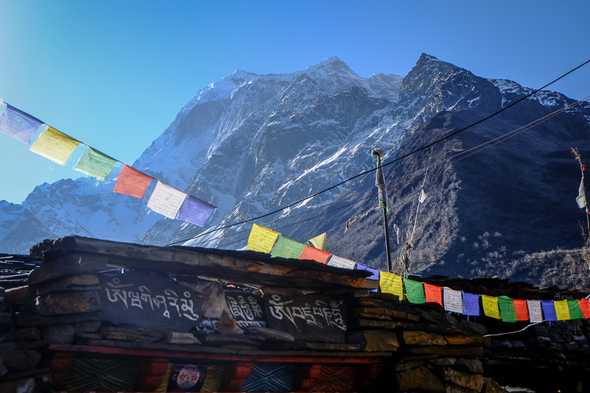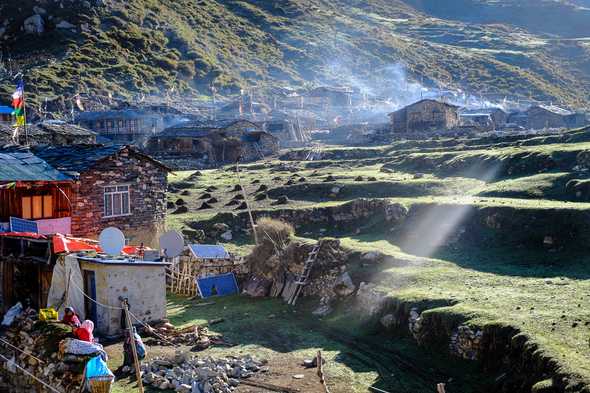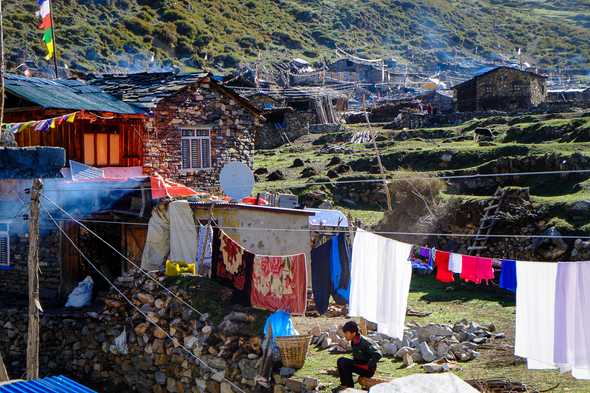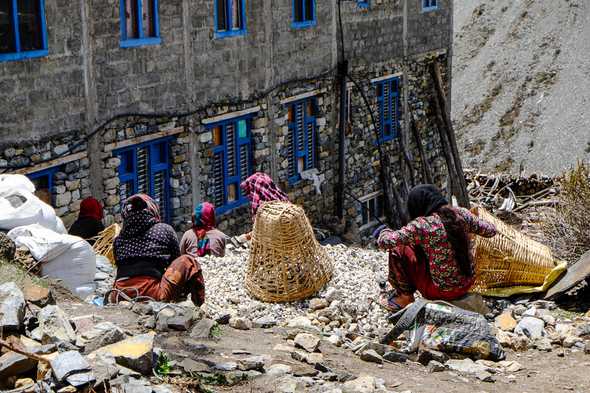 ---
Written by Wojciech Ogrodowczyk who takes photos, climbs mountains, and runs Brains & Beards to help companies deliver better mobile applications faster.