Ptuj
October 19, 2018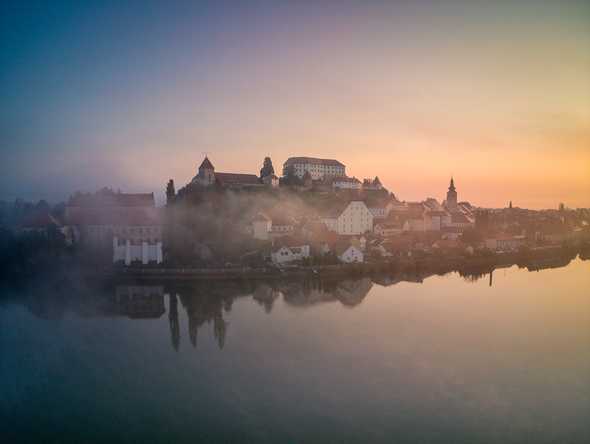 For a while I've been looking at landscape photos with the soft light, the mist, and the beautiful colours. For a long time I thought it's a question of luck and being in the right place at the right time and thought similar shots will come to me one day. Of course, they didn't, because it's not just luck, but simply some hard work.
Now that travelling in the van made it much easier for me to get to some beautiful places, I decided to actively hunt for shots like that. I read up a bit and decided to put more effort. But, most of all, I've decided to wake up early. Turns out, it was the necessary ingredient to get some proper practise.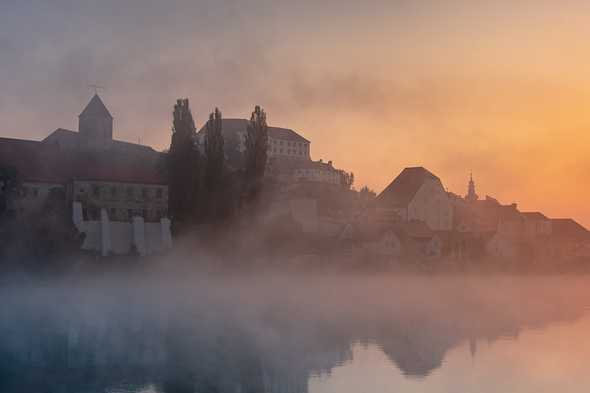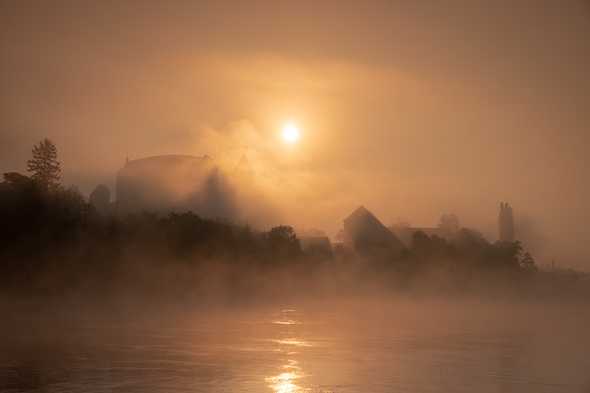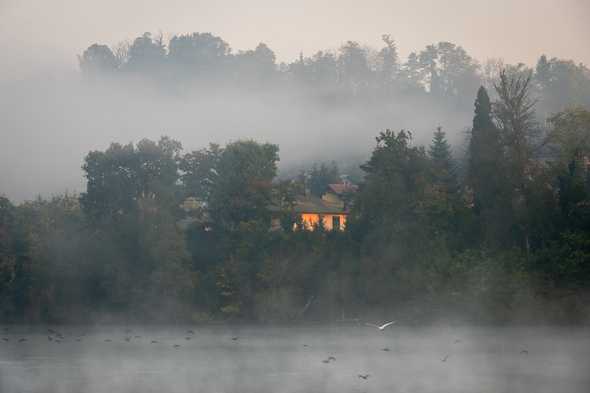 Let's see where some more practise can get us.
---
Written by Wojciech Ogrodowczyk who takes photos, climbs mountains, and runs Brains & Beards to help companies deliver better mobile applications faster.