Sperlonga
January 06, 2019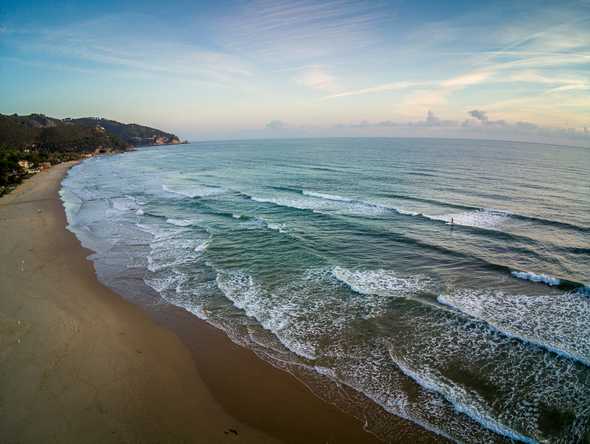 During our trip south through Italy's mainland we stopped for about two weeks in Sperlonga. It's a popular climbing destination for late autumn / winter and we wanted to get some routes done.
It was a good decision, there's a tremendous amount of routes available, fully bolted with interesting climbing. You can find a sectory with any difficulty level. Most of them in the sun, which was great for us. Probably, in the summer it's not so great 🤷‍♂️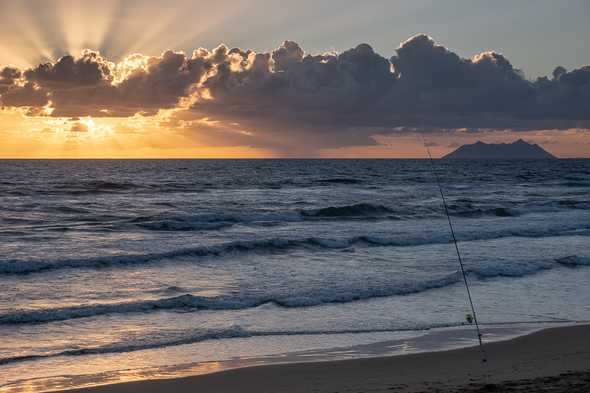 Turns out it's a great place to be, off-season. Not many people, most of the bars and restaurants closed, but a handful operates through the whole year. We only shared our climbing sectors with other climbers a couple of times. Although, on the weekend you might get to share with a lot of people. It's close to Rome and Naples, so quite a few people come here for their winter training.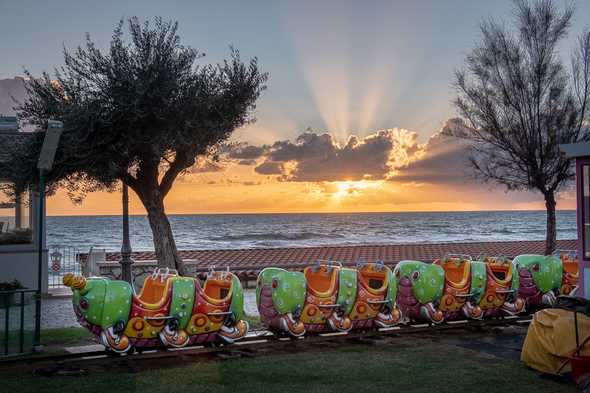 ---
Written by Wojciech Ogrodowczyk who takes photos, climbs mountains, and runs Brains & Beards to help companies deliver better mobile applications faster.